Home
»
Seven Days to Save Dec 2020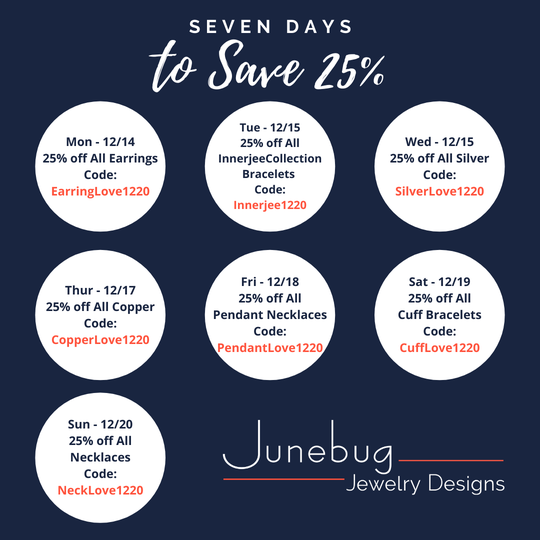 From December 14-20, Junebug will offer 25% off select jewelry products and collections for one day only. So, act fast to get your favorite pieces.

And, it's not too late to get your order before the holiday, especially if you pick it up at Junebug's Pop-Up Boutique. Remember, each offer is good for only one day.

Happy shopping!
Get it before the holiday
If you're shopping for the holiday, this week is your last chance to order and have your item shipped or available for pickup before the holiday. So, don't wait!
Please note that the Seven Days to $ave offer cannot be combined with other offers. 
❄ ❄ ❄ Seven Days to $ave ❄ ❄ ❄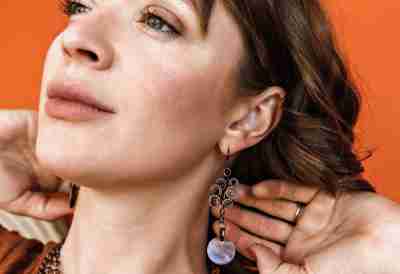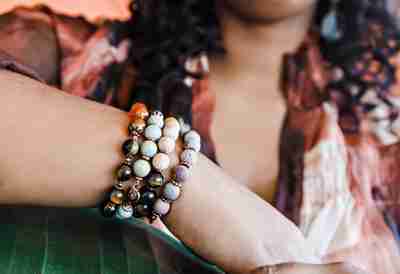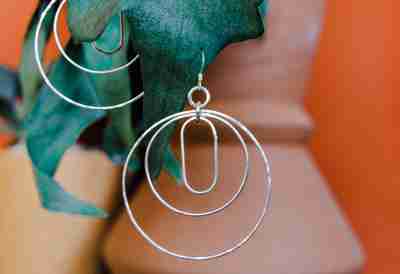 Wednesday, December 16th
Enjoy 25% off the entire Argentium Silver collection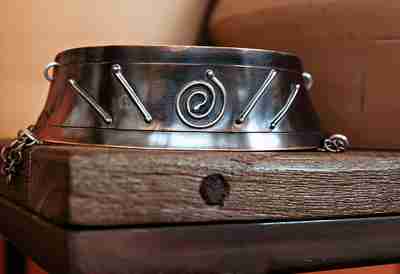 Thursday, December 17th
save 25% on all copper jewelry desings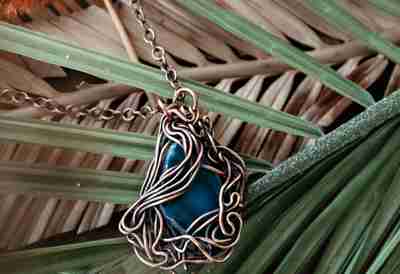 Friday, December 18th
save 25% on the entire collection of pendant necklaces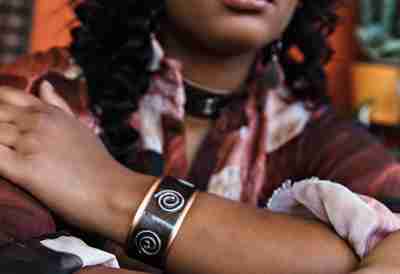 Saturday, December 19th
Save 25% on the entire collection of cuff bracelets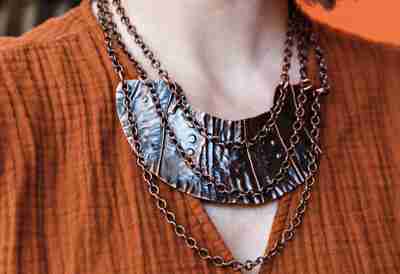 Sunday, December 20th
Save 25% on the entire collection of statement necklaces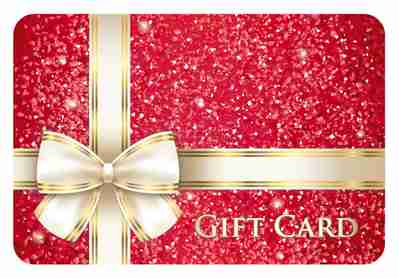 Gift Cards Available
$25, $50, $75, $100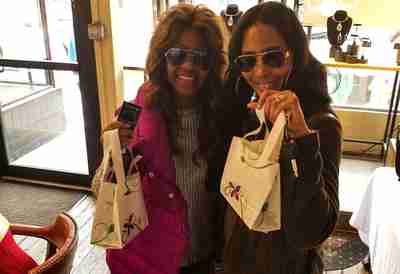 Pick Up at the Pop-Up
Order online and pick up your item in store
❄❄❄ The discount codes are only valid for 24 hours on the day indicated. ❄❄❄
Let's Stay Connected
Click the button below to subscribe to the newsletter to stay up-to-date
with all new designs and sales.