2020 Gift Guide - Pendant Necklaces and Gemstone Earrings
In the spirit of this gift-giving season, I wanted to offer up a simple guide to help you pick the perfect handcrafted pieces for a special woman in your life.
Does she have a bohemian style?
Okay, then one of my Copper Wrapped Brazilian Agate Pendant Necklaces paired with gorgeous copper and semi-precious gemstone earrings are great options.
Here are a few GREAT reasons to consider grabbing one of these sets for someone on your shopping list.
1. They Won't Blow Your Budget
Junebug's Copper Wrapped Brazilian Agate Pendant Necklaces are priced at just $100 each, making them an incredibly affordable option for a one-of-a-kind jewelry piece.
2. They're One of a Kind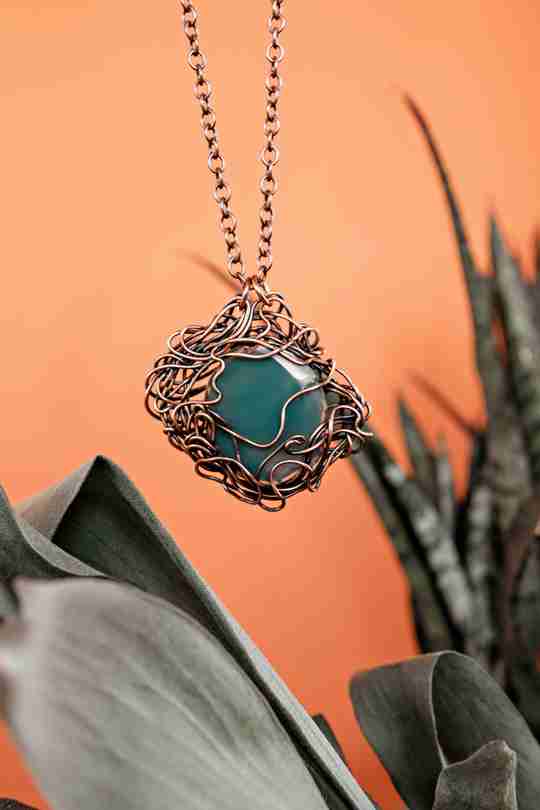 These pendant necklaces are all one of a kind, so your happy recipient won't have to worry about seeing her new favorite piece on anyone else.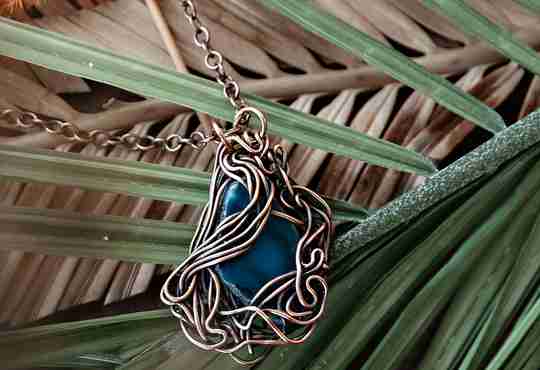 3. They Combine Beauty and Great Energy
Known as a stabilizer, an agate will help keep you grounded in life and provide support against excessive worry and overthinking. Aside from their metaphysical powers, they are simply gorgeous! Each one features an array of amazing bands made of mineral deposits that layer themselves in perfect symmetry. And, agates come in a wide variety of rich, vibrant colors.
Here are a few great options to consider ...
And, Now for the Earrings ...
These simple beauties are a perfect match for Junebug's pendant necklaces. They keep the energy flowing with their own individual properties. They're not elaborate, but certainly not boring either. You'll find yourself reaching for your pair even when you're not wearing your pendant necklace.
Check out these cool options ...