Junebug Jewelry Designs in the News!
Check out these news stories and interviews to learn more about Junebug Jewelry Designs and its owner, Dawn L. Grady
Junebug Voted "Best in Chic"
Junebug Jewelry Designs was voted "Best in Chic" among Independent Jewelers in The Chic Guide - Cincinnati.
Bestin Chic is a reader's choice guide celebrating the best in shopping, beauty and more.
CanvasRebel Magazine
shines a spotlight on Dawn L. Grady, owner and designer of Junebug Jewelry Designs.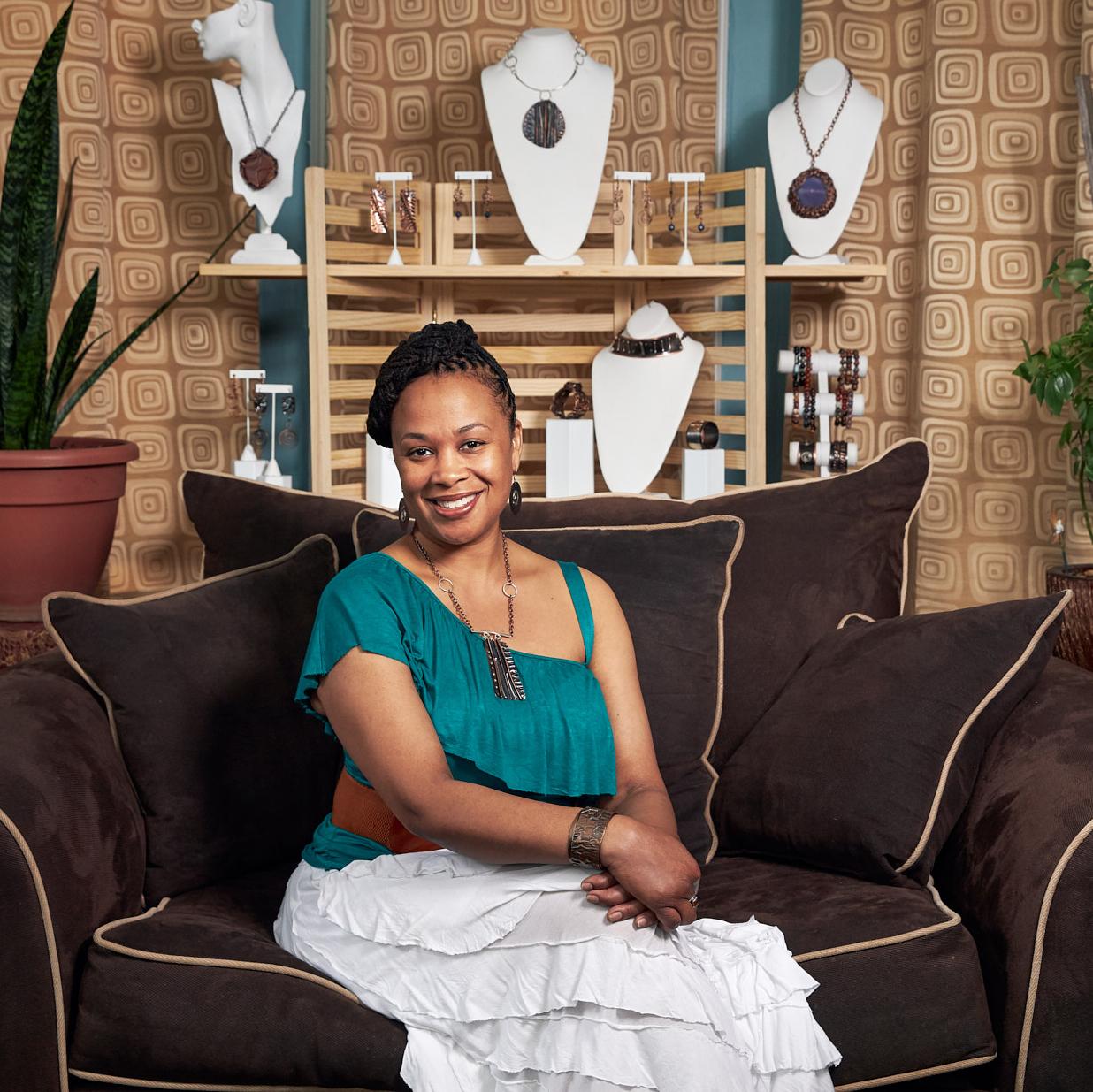 WJA Foundation Announces Grant Winners
Dawn Grady, designer of Junebug Jewelry Designs, is the recipient of the Carelle/WJA Member Grant.
The grant was created 10 years ago in honor of Brooke Tivol McGrath. Born into the Tivol jewelry family in Kansas City, Missouri, Tivol McGrath's career took her to New York City, though she didn't stray far from the family profession.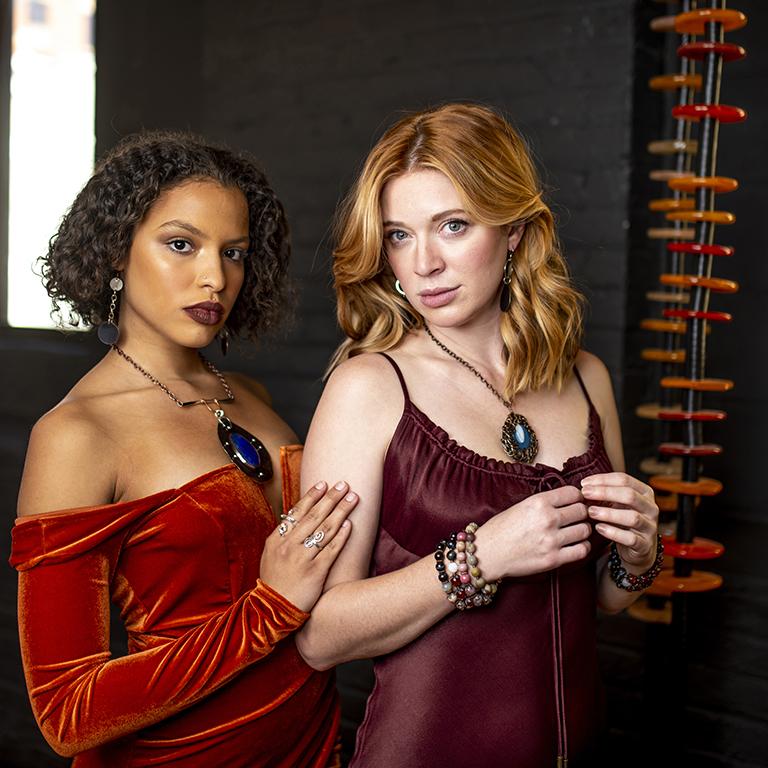 Cincinnati Refined
Junebug Jewelry Designs launches new Beauty Marks Collection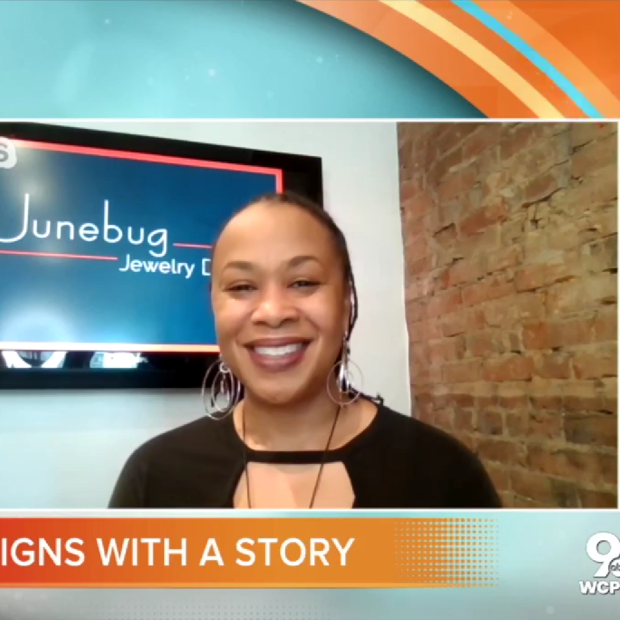 Cincy Lifestyle
Junebug Jewelry Designs: Empowering Women through Handmade Designs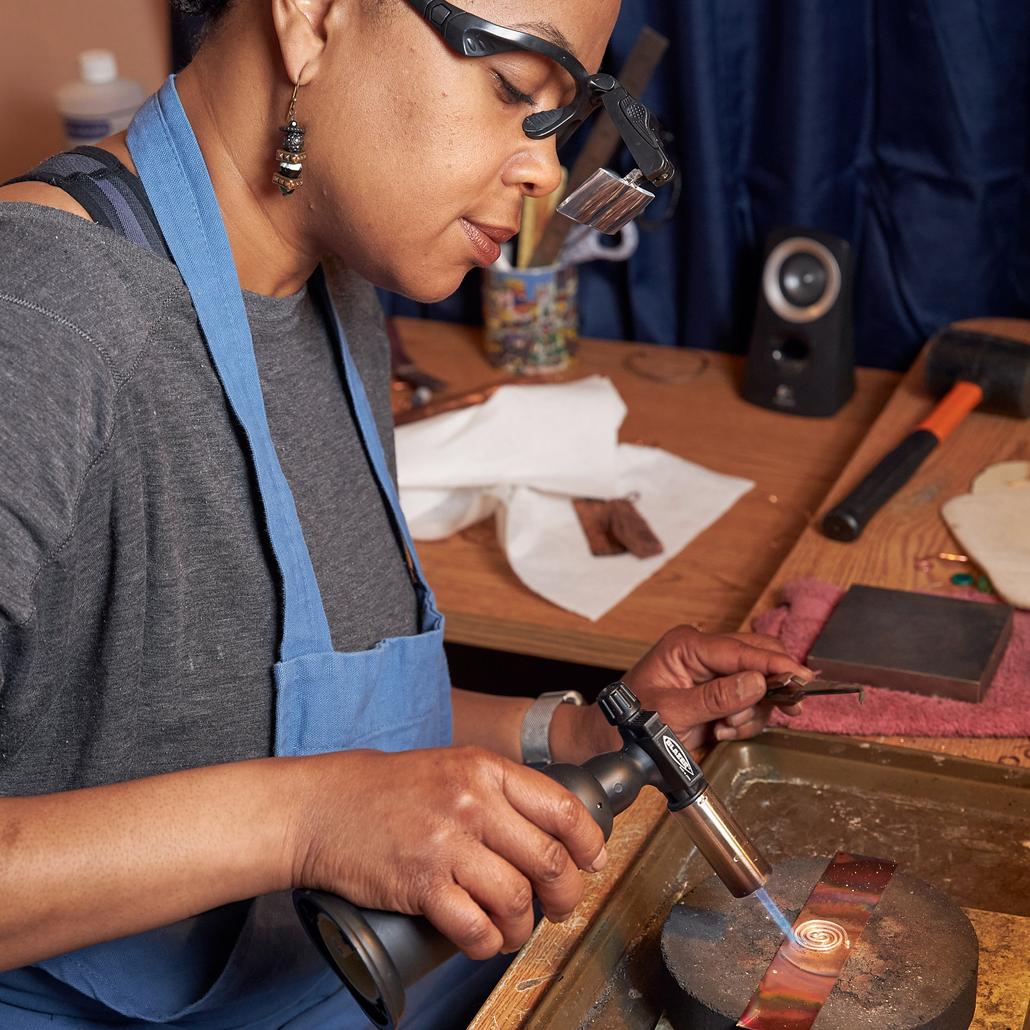 Cincinnati Magazine
Junebug Jewelry Designs Makes Wearable Works of Art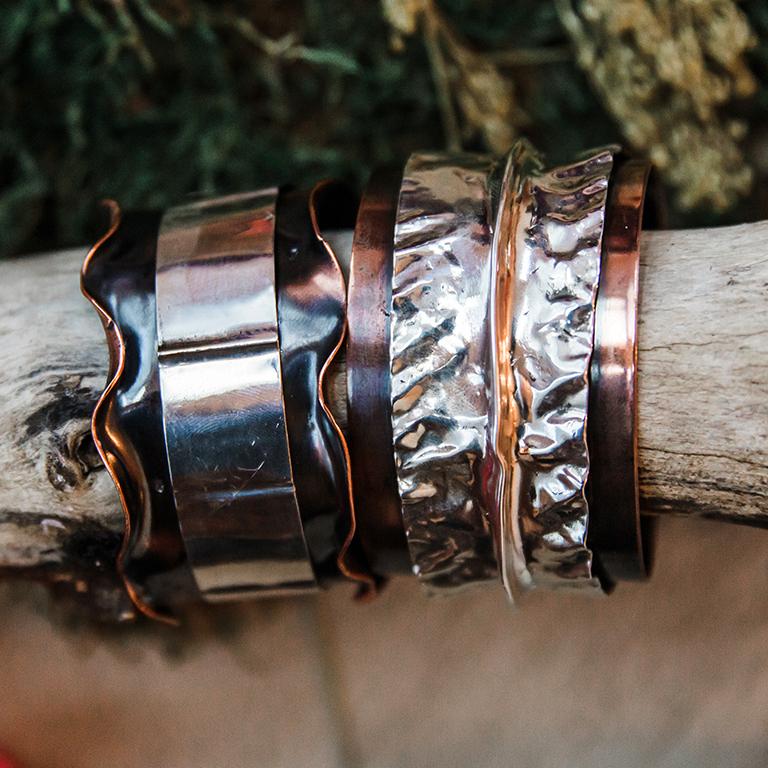 Polly Magazine
Designer Dawn Grady Creates Wearable Art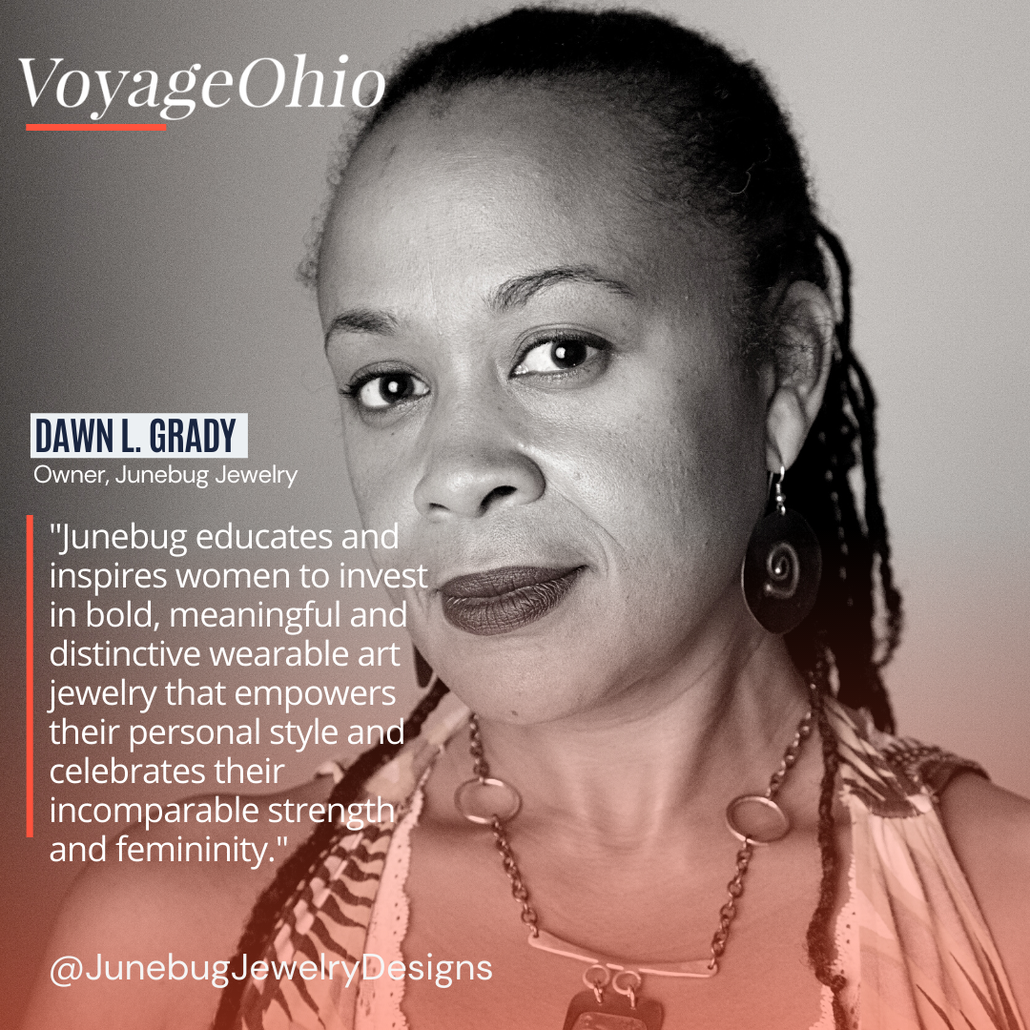 VoyageOhio Magazine
Conversations with Dawn Grady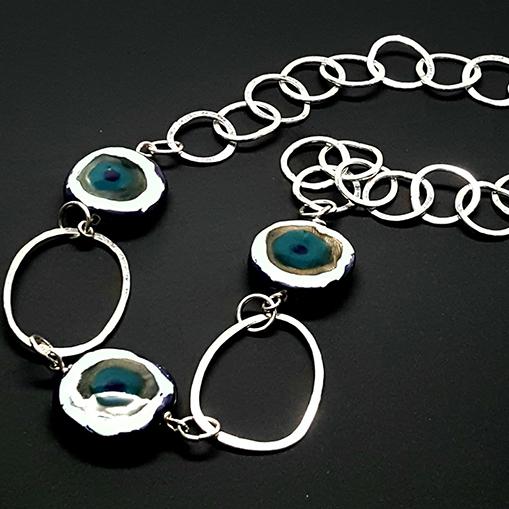 CincyChic Magazine
Junebug Jewelry Designs