One-of-a-kind statement jewelry for bold, empowered women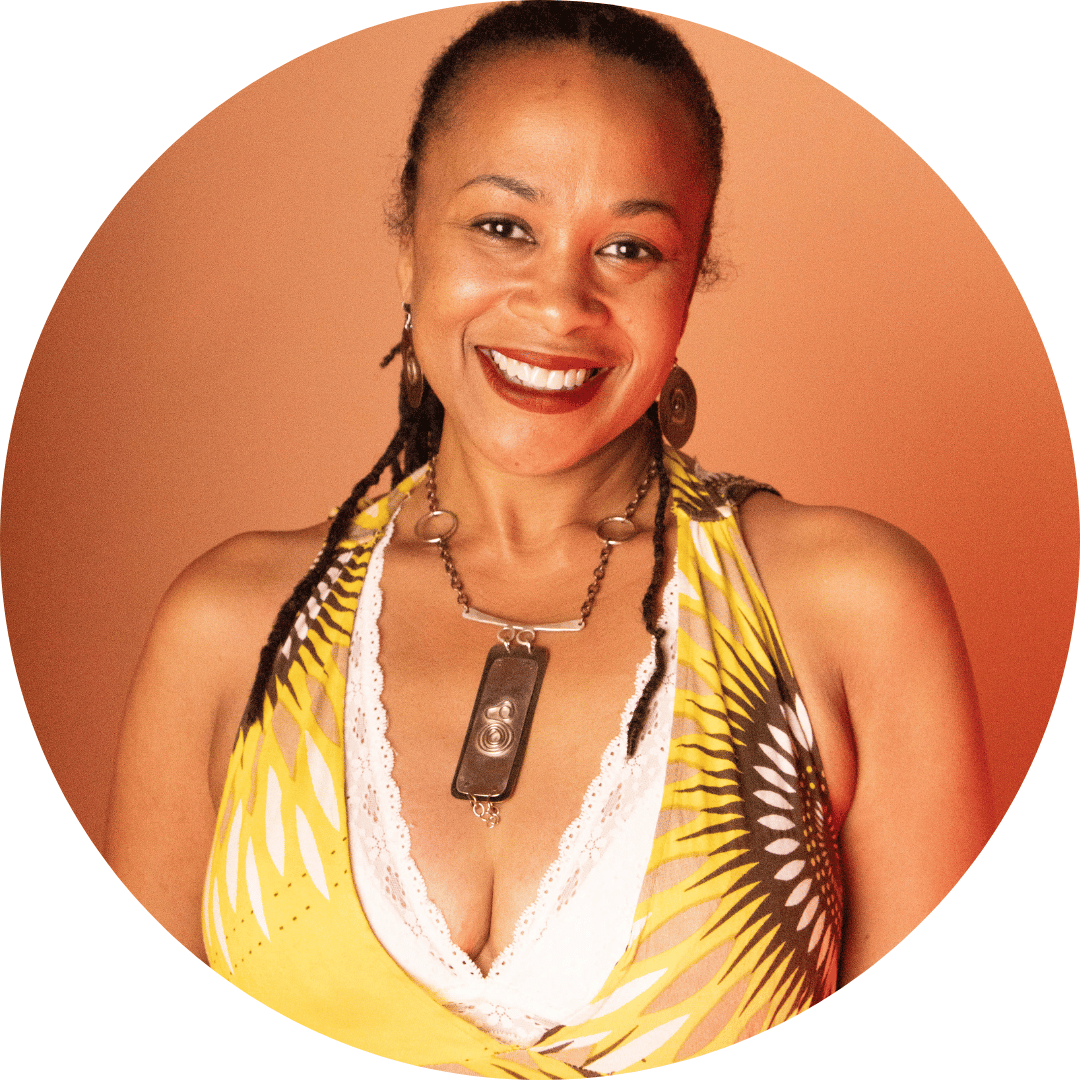 You walk into a room and make a powerful,
lasting impression.
You value one-of-a-kind statement jewelry and
love wearing pieces that no one else has.
You are bold and empowered, and
you set your own trends.
Junebug Jewelry Designs is for you.




I'm Dawn Grady and I create timeless, one-of-a-kind, wearable art statement jewelry to honor YOU. Those moments -- big, small and everything in between -- deserve to be celebrated.
How it all began…

I watched in utter embarrassment as the department store necklace I bought practically disintegrated before I ever got to wear it.
My invitation to a black-tie fundraising event honoring Dr. Martin Luther King, Jr. was an honor. Celebrities and power players would be in the room, and I didn't want to just blend in with the crowd. My look needed to say, "I deserve to be here," which I did.
So, I blew most of a paycheck on a flawless gown that fit me like a glove. The only thing missing was a statement necklace that said, "I'm here, peeps ... y'all betta recognize!" 
Sadly, that department store statement necklace, I purchased with what was left of my paycheck, was not up to the task.
That evening, in my bangin' new dress and just a simple pair of diamond stud earrings, I looked around the room and couldn't help but feel as if I was just blending in. That feeling never left me.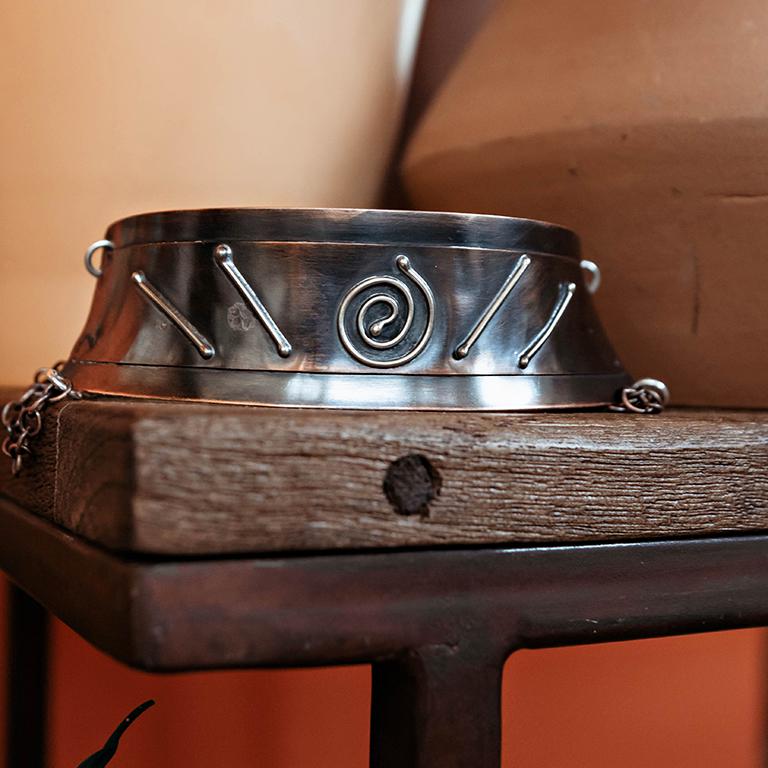 "There's a story behind every piece, and I like to think that it calls out to the woman who was meant to wear it."
~Dawn Grady 
My journey into one-of-a-kind statement jewelry…
Years later, I saw an ad for a jewelry-making class and signed up. I was determined to make my own powerful statement pieces that would never fall apart!  
That class led to a passion for designing and making statement jewelry, and Junebug Jewelry Designs was born.  
The women who fall in love with Junebug Jewelry are like me. They want to walk into a room and make a powerful, lasting impression. These strong independent women inspire my jewelry designs.
Junebug quickly grew and in 2020 I took a giant leap and quit my full-time job to focus on growing my business and opened my storefront in the Over-the-Rhine shopping district of Cincinnati.
The opportunity to make a living doing what I love while helping my clients make their own unique and powerful statement, is a true blessing.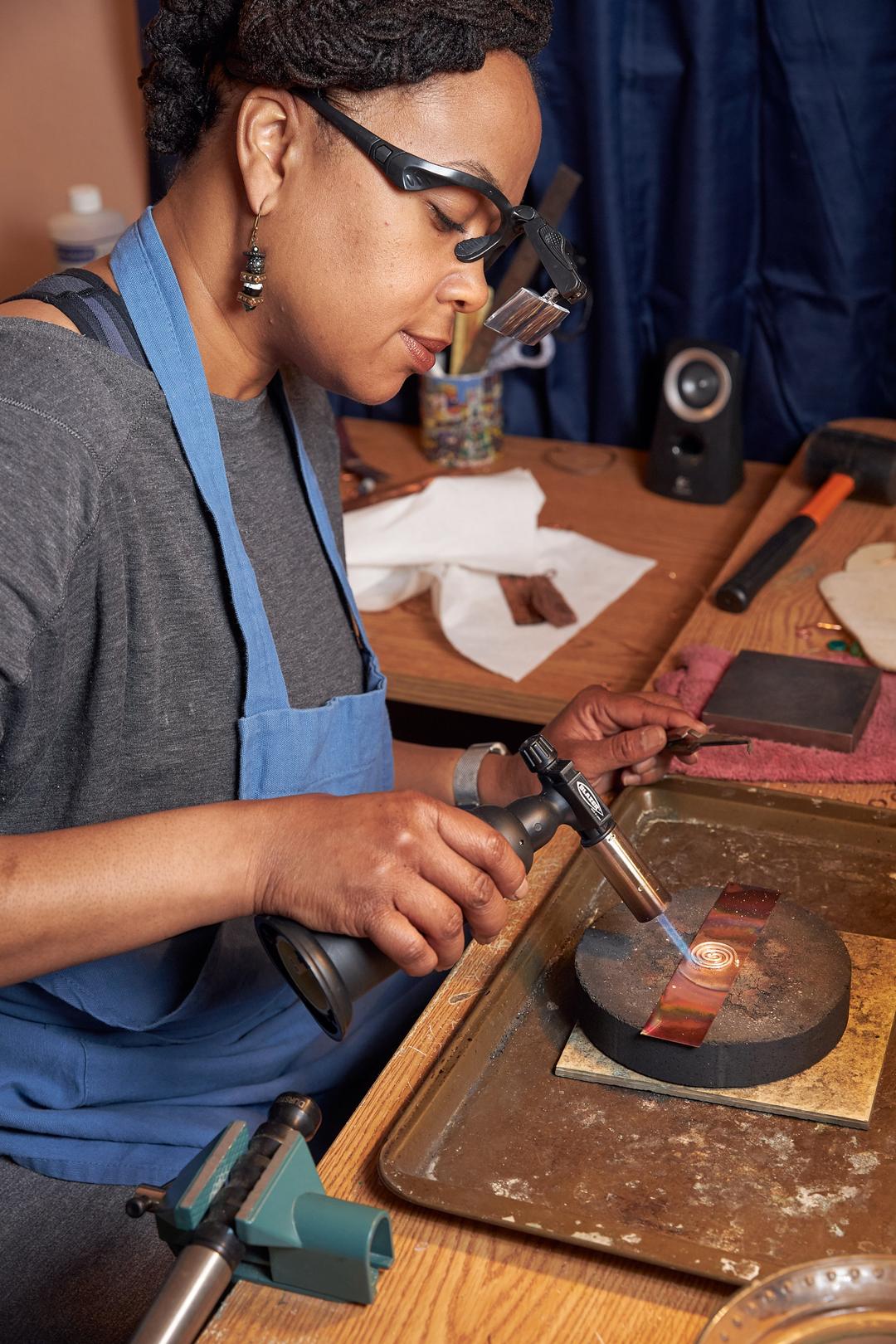 Junebug Jewelry Designs was voted 'Best in Chic' among Independent Jewelers by readers of The Chic Guide - Cincinnati
SEE WHAT PEOPLE ARE SAYING!
★ ★ ★ ★ ★
"I just love my bracelets from Junebug Jewelry Designs. I have three and wear them just about every day. The customer service is great and the pieces are amazing."
- Sheila D.

★ ★ ★ ★ ★
"I love the beautiful original pieces that are offered! No two pieces are the same!"
- Phyllis H.T.

★ ★ ★ ★ ★
"I love love love Dawn's work! I love everything I've seen, but I'm a super fan of the copper work. I now how two cuff bracelets that I adore!"
- Erin K.

★ ★ ★ ★ ★
"There is not a single day that I don't get compliments on the Junebug Jewelry Designs piece that I am wearing. Looking forward to purchasing my next piece!!!"
- Shelly G.