Junebug's Guide to Copper Jewelry Care
Become a Junebug Insider and get more helpful information like this sent right to your mailbox.
Sealed to Perfection
When you purchase copper jewelry from Junebug Jewelry Designs, you can be confident that your piece has been sealed to preserve its unique finish and protect your skin from discoloration. All pieces are delivered in jewelry pouches that contain anti-tarnish strips – giving you an extra layer of protection. But if you happen to have some unsealed jewelry pieces (not made by Junebug, of course) that have tarnished, I have some natural solutions below.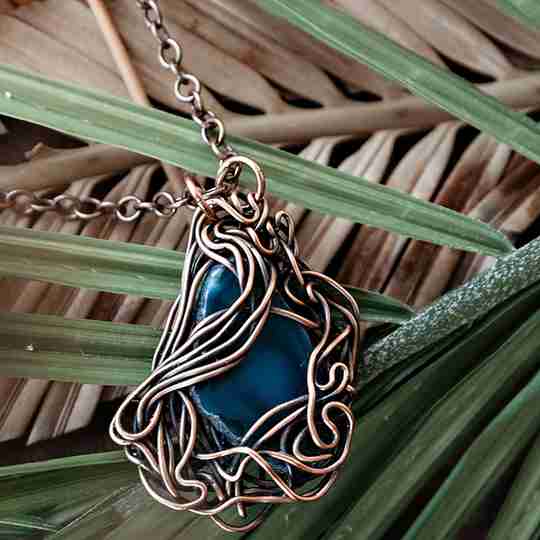 Cleaning Junebug's Copper Jewelry
Since Junebug's copper jewelry has been sealed, it will resist oxidation and tarnish. However, it can develop a dull finish as it becomes exposed to your sweat, oils, soaps or makeup. If this happens, you can restore the piece's original luster with a jewelry polishing cloth. Amazon has a nice assortment.
Why Does Copper Sometimes Turn Skin Green?
Copper oxidizes naturally whenever it is exposed to oxygen in the air, your sweat, oils in your skin, etc. Some people experience a green stain on their skin if they wear copper jewelry that is unsealed. This is a very natural process and is far from permanent. Again, Junebug's pieces are sealed to prevent this reaction. But, if your skin ever does turn green wearing copper, just wash the spot with soap and water. It comes off and wont harm you in any way.
Specific Copper Jewelry Care Recommendations:
Store your Junebug jewelry in the pouch that came with it, and keep your anti-tarnish strips inside. Anti-tarnish strips last a long time, but if yours start to lighten, it's time to replace them. You can find new strips at craft stores in your area.
Do not swim or shower/bathe wearing your pieces, as water, soaps and other chemicals can cause the metal to oxidize.
While I hope you love wearing your new jewelry, try to remember to take it off before you go to sleep.
Natural Ways to Clean Unsealed Copper Jewelry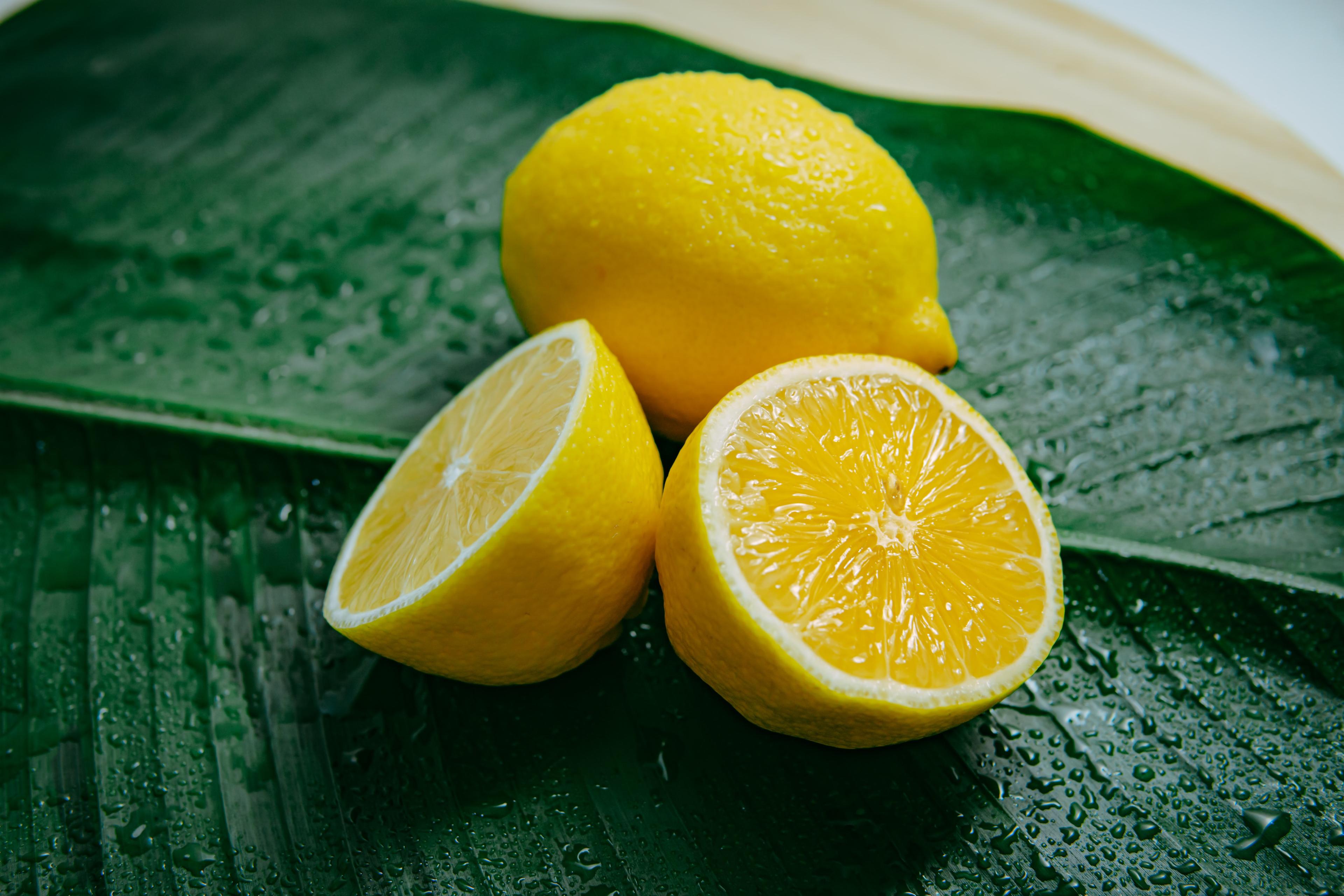 If you have unsealed copper jewelry in your collection that has tarnished, there are several items you can use to clean it that you probably already have in your kitchen. One solution is lemon juice (or lime juice) and salt. To use this method, simply squeeze a lemon and dissolve Pink Himalayan or table salt in it (about three parts lemon/lime juice to one part salt).
Dip a clean cloth into your lemon juice and salt solution and gently rub your copper clean. Make sure your salt is dissolved and that you use a gentle touch to prevent scratching. And don't let this solution sit too long on the piece. Salt will begin to oxidize your copper all over again.
Ketchup is another product in your pantry that will restore copper's natural brilliant finish thanks to the tomato acid it contains. Just grab a clean cloth, dip it into the ketchup and gently rub the tarnish off your piece. Put some elbow grease into the process, especially if there's heavy tarnish.
Once your metal is clean to your liking, thoroughly rinse away the ketchup and pat it dry.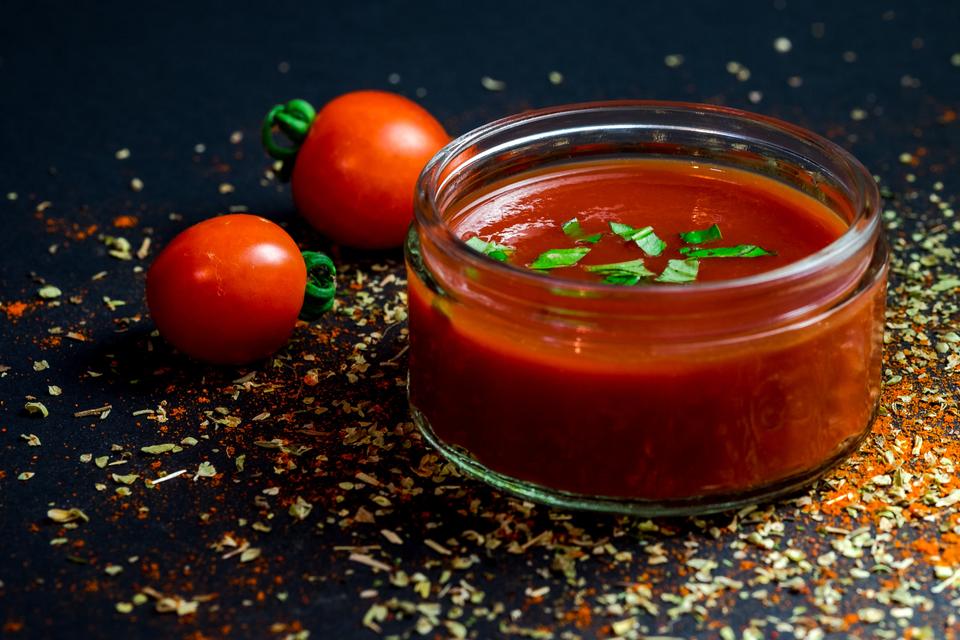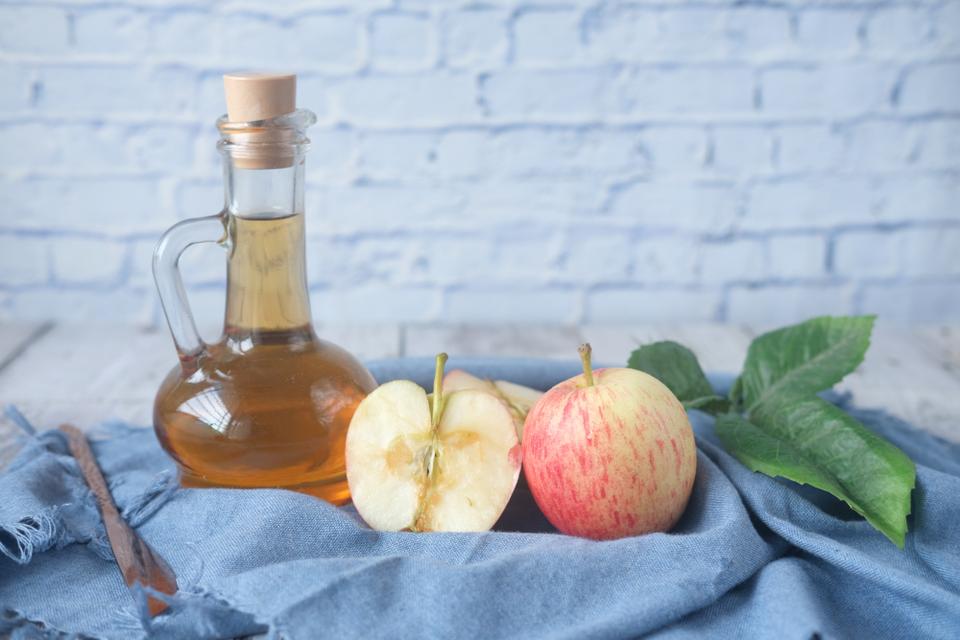 For a fast clean, try giving your unsealed jewelry a vinegar, salt and water bath. Just boil three cups of water, add one cup of vinegar and one tablespoon of salt. 
Dip the jewelry into the solution and the tarnish will soak away. When you have removed the tarnish, rinse your piece clean and dry it immediately.