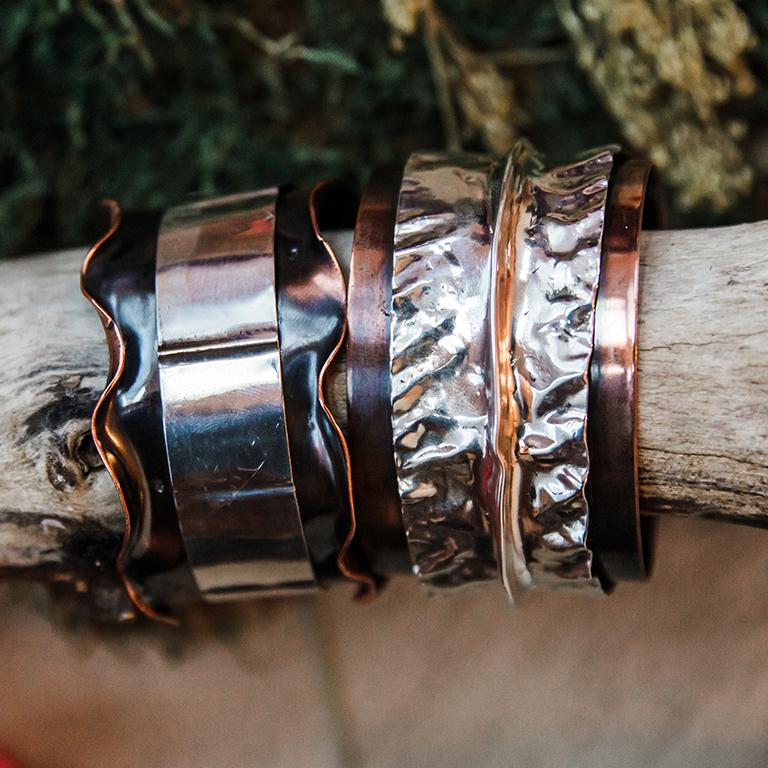 Fantastic! You're in.
Thanks for becoming an Insider!
Now, you can stay up-to-date on everything happening at Junebug, and see all the latest designs, get special discounts and more. Thanks for joining the family!
And, don't forget that you've earned $15 off your next purchase.
Use code Insider10 at checkout.