Win a $100 Gift Card from Junebug Jewelry Designs
Use it to purchase your favorite handcrafted artisan jewelry. To enter, complete the form below. Enter once per day until the deadline and refer your friends for more entries. Hurry! This contest ends at 11:59p (EST) on April 8, 2023.
👇🏾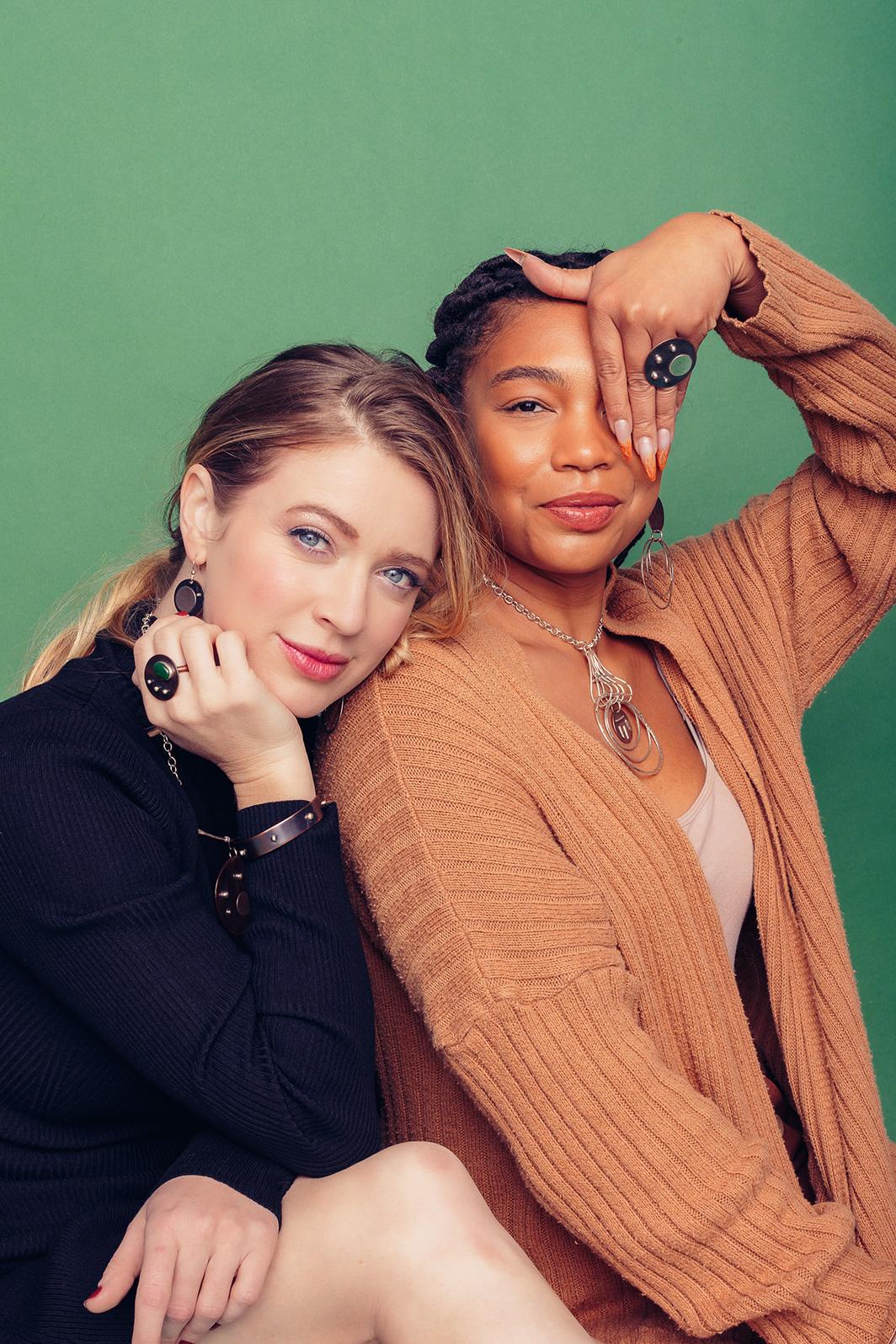 About Junebug Jewelry Designs
Bohemian. Eclectic. Modern. Funky. Earthy. You could use any of these words to describe the bold, eye-catching, handcrafted artisan jewelry from Junebug Designs. Made especially for fashionable women with exceptional taste, each striking and distinctive design is a work of wearable art made with fine materials and lots of love.
Junebug Jewelry Designs inspires women to invest in wearable art that empowers their personal style and celebrates their incomparable strength and femininity. This reverence to boldness and uniqueness is the driving force behind our commitment to create timeless jewelry that helps women immortalize the moments when they feel their strongest, most powerful and most successful.
There's a story behind every piece, and we like to think that it calls out to the woman who was meant to wear it. And we create only one-of-a-kind and limited-edition designs, so you don't see your unique accessories on everyone else.
A wise person once said that wearing jewelry is how you express the woman you are without saying a word. And every piece we create makes a statement.
Are you ready to find the one that speaks to you?
Let's Get Connected
Follow Junebug Jewelry Designs on your favorite social media tools.
© Copyright Junebug Jewelry Designs, 2023. All rights reserved.