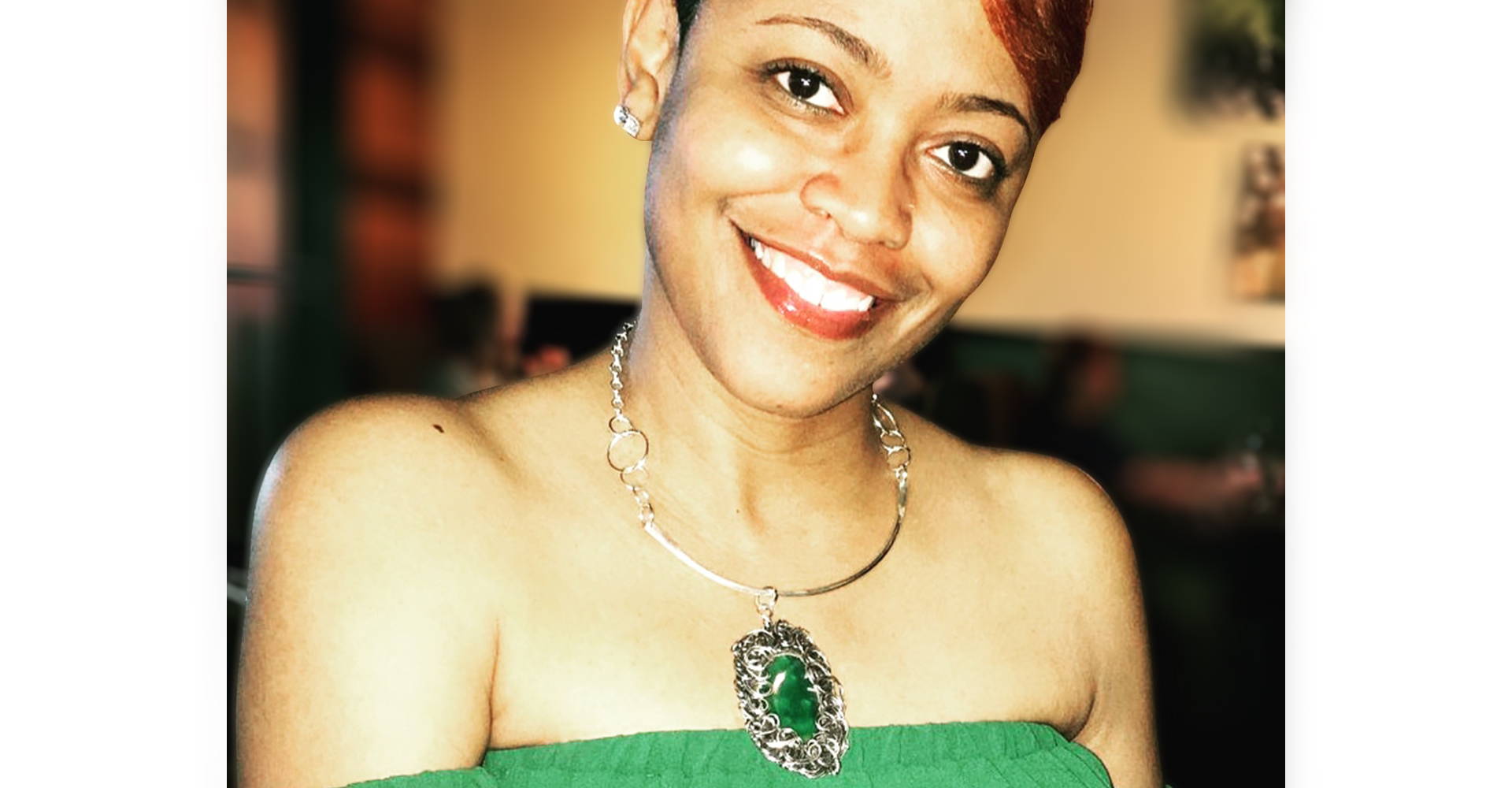 The right statement necklace … the one that literally screams your name …

has the power to transform you.
Shop Junebug's Collection of Statement Necklaces
Warmer weather has finally arrived. It's time to get your wardrobe ready for any chance we might have to safely enjoy the great outdoors.
If you really want to turn some heads, you should get one of my statement necklaces. In fact, here are eight reasons for you to browse my unique, wearable art designs.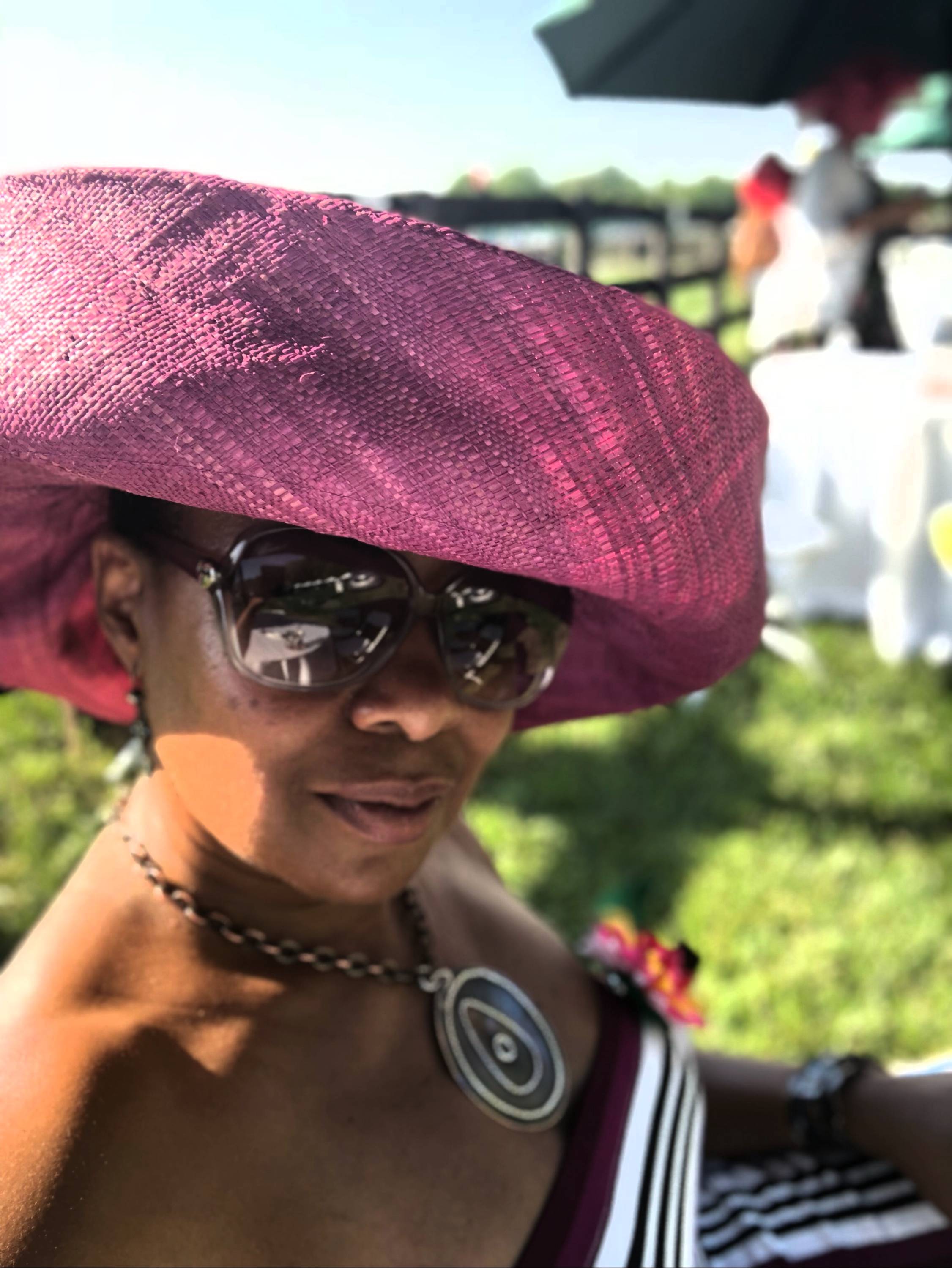 1. Bring On the Confidence
The right statement necklace … the one that literally screams your name … has the power to transform you. You'll walk a little taller, speak more confidently and command attention like never before. The second you put on your treasured heirloom, you discover a sense of empowerment and self-confidence fit for a queen. People will see the amazing woman you are before you utter a single word.
2. Add Some Drama
Statement necklaces and drama go hand-in-hand. And, I'm not talking about office drama, family drama or any of other kind that gets on your nerves. I'm speaking of the drama we all want and love … the kind that leaves your audience captivated by all your fabulosity. You know what I'm talking about.
3. Keep Eyes Front and Center
There's no better way to make people focus on your face than with a great statement necklace. They have a way of framing your face so perfectly that people's eyes are naturally drawn to yours.
4. Bring Your Boobies Down to Size
And, speaking of keeping eyes front and center, they're the perfect remedy if you're girls are big and you want to draw less attention to them. Besides, if eyes are focused on your face, they can't be focused on your boobs. Just opt for the shorter necklaces so they don't get lost in all your loveliness.
5. Add a Pop of Color
If your wardrobe lacks color, statement necklaces should be your new best friends. I use gemstones and different metal finishes to give you colors that pop.
6. Add Some Interest to Boring Outfits
If you find yourself always playing it safe with your wardrobe choices, you can easily step up your game with a statement necklace. Without question, they're the easiest way to transform your outfit from a yawn to a 'wow.'
7. Start Conversations Easily
You'll never be a wallflower in the right statement necklace. The perfect piece will naturally draw conversations to you. And, who knows what wonderful things will happen after that?
8. Wear Them Effortlessly
Nothing is easier than putting on a funky statement necklace. Unlike earrings that can get caught in or lost in hair or bracelets that get in the way of typing, statement necklaces adorn your neck or chest without any fuss.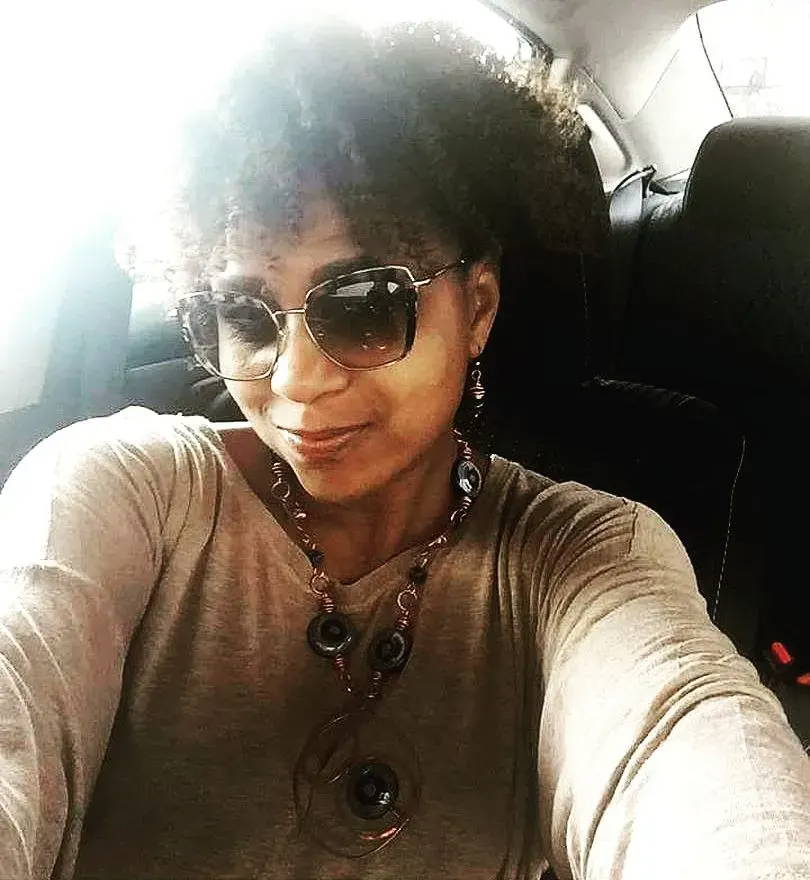 ---
---
Dawn L. Grady is the designer and owner of Junebug Jewelry Designs, a unique line of jewelry that emphasizes the power and strength naturally inherent in every woman. Her handcrafted, wearable art statement pieces marry natural stones with copper and silver metal to deliver timeless pieces that are as bold as the women who wear them. She uses a variety of techniques – including metalsmithing, wire weaving and wire wrapping – to create pieces that truly speak for themselves and empower women to boldly rock their style.
---