Bold, Wearable Art Statement Necklaces
for Women Born to Stand Out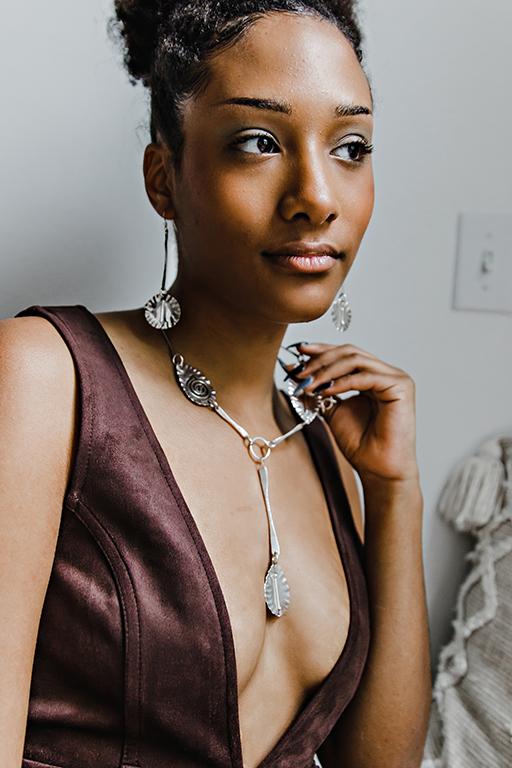 Stand Out With a Statement Necklace

Embrace your power and steal the show with a captivating accessory that embodies your style.
A statement necklace has the power to transform you. Finding that perfect piece can make you walk taller, speak more confidently and command attention like never before. The second you put on your wearable art heirloom, you discover a sense of empowerment and self-confidence fit for a queen. People know how amazing you are before you utter a single word.
Junebug's collection of handcrafted statement necklaces add the perfect touch to create drama, add pops of color, refine ordinary looks and express your unique personality. Plus, they're lightweight and comfortable enough to wear all day, yet durable enough to withstand the strong grip of a curious toddler.
Carefully handcrafted with copper, Argentium® silver and natural gemstones, these pieces deliver the wow factor and offer the perfect exclamation point to any wardrobe.
Keep scrolling to find the piece that screams your name.
The Power of a Unique Statement Necklace
Junebug offers eight reasons why you should fall in love with your statement piece.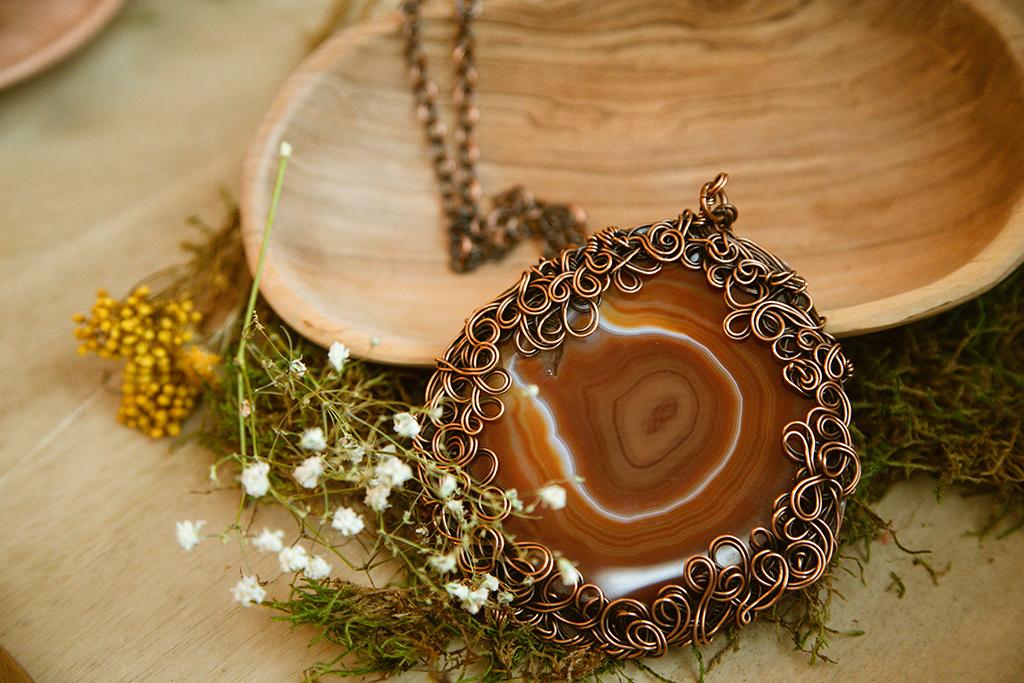 Want a Custom Design?
If you like Junebug's style and want something special made just for you, contact owner/designer Dawn L. Grady at dawn@junebugjewelrydesigns.c-om to discuss your special piece. Prefer to reach out by phone? Call 513-568-8408.
Become a Junebug Insider and be among the first to see new designs. Plus, you'll get special discounts and offers only available to Insiders. Don't worry. There will be no spam. That's a promise!

©2021 Copyright. All rights reserved