Eight Reasons to Wear Statement Necklaces
The right statement necklace … the one that literally screams your name … has the power to transform you.
If you really want to turn some heads during your next outing, you should reach for a statement necklace. Nothing transforms an outfit better than an amazing piece of wearable art jewelry, I promise you!
But, if you need convincing, here are eight reasons for you to be on the lookout for a great statement piece. 
1. Bring on the confidence.
The right statement necklace … the one that literally screams your name … has the power to transform you. You'll walk a little taller, speak more confidently and command attention like never before. The second you put on your treasured heirloom, you discover a sense of empowerment and self-confidence fit for a queen. People will see the amazing woman you are before you utter a single word.
Check out customer Pamela W. on the right as she rocks a custom Argentium Silver design she ordered for her birthday. 
2. Add some drama.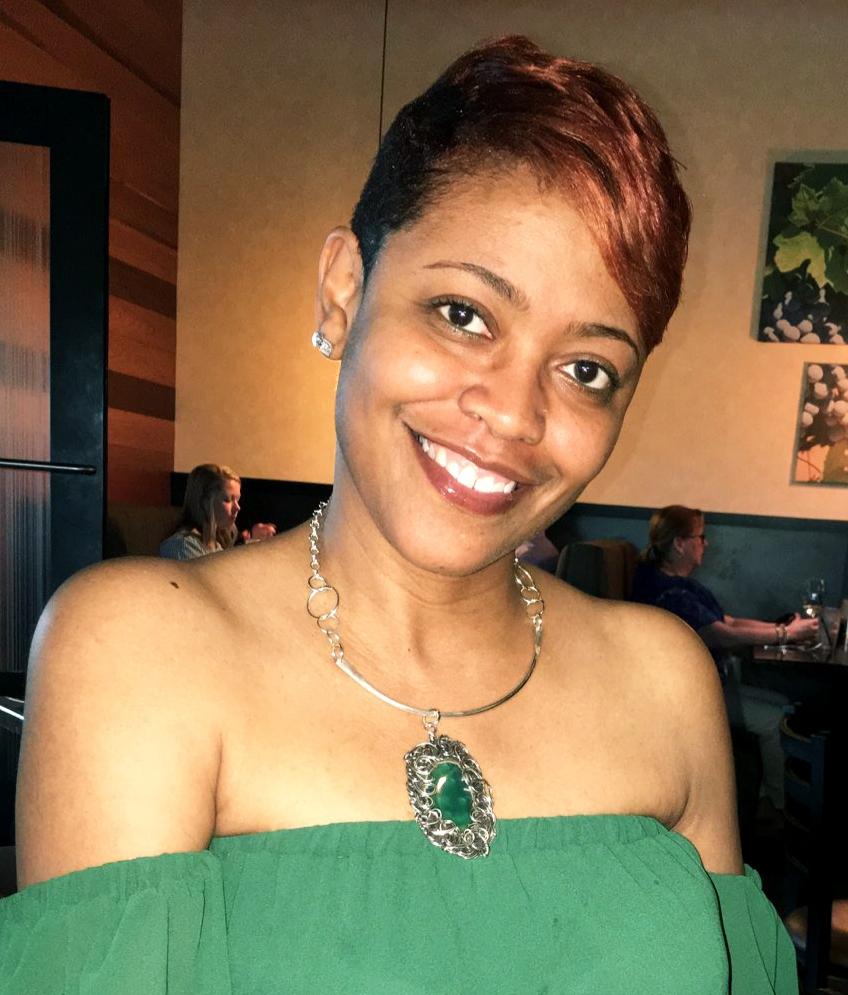 Statement necklaces and drama go hand-in-hand. And, I'm not talking about office drama, family drama or any of other kind that gets on your nerves. I'm speaking of the drama we all want and love … the kind that leaves your audience captivated by your fabulousity. You know what I'm talking about.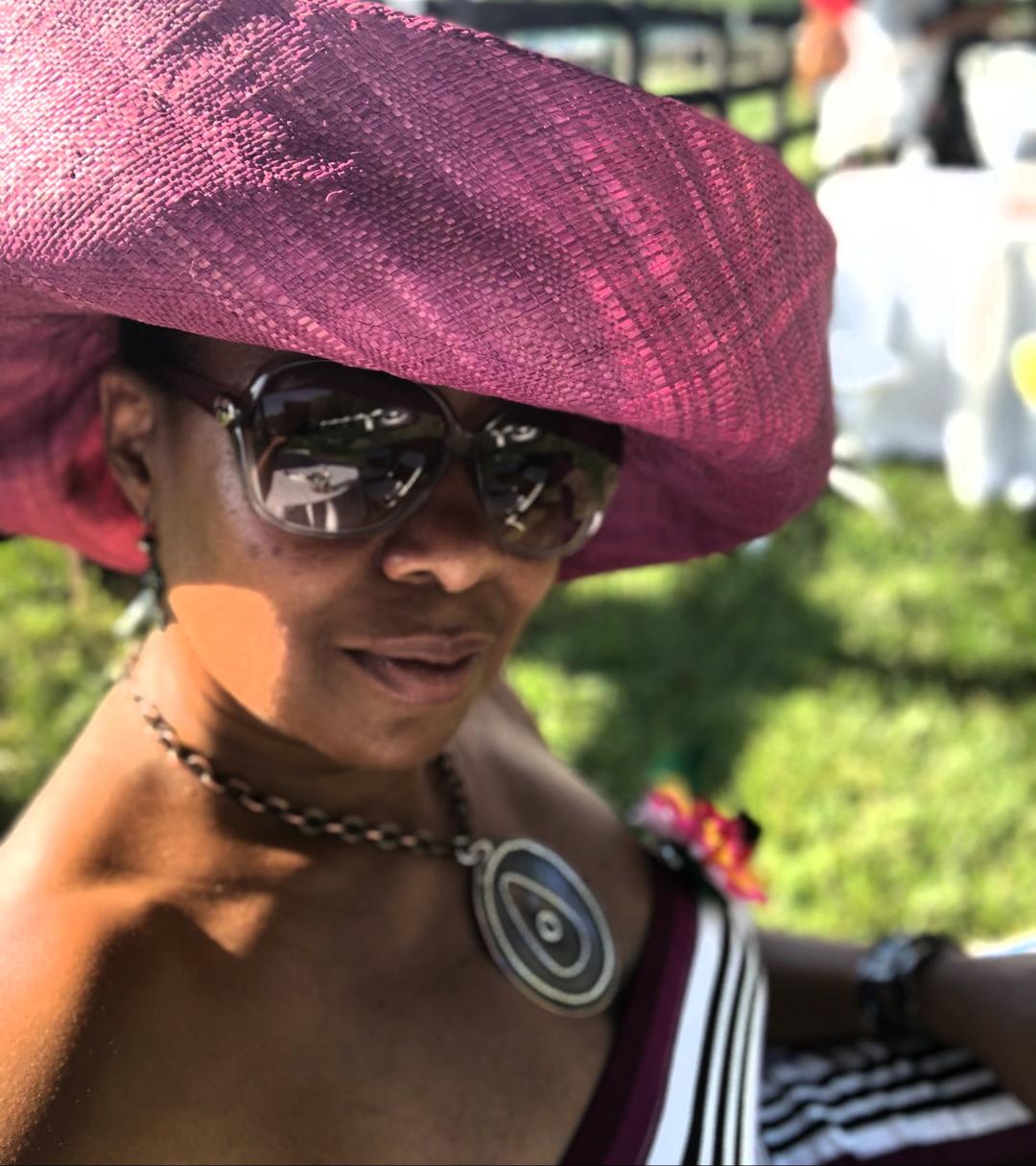 3. Keep their eyes front and center.
Okay, ladies. We've all been there. We're trying to have a conversation, but our cleavage is on fleek! And their eyes just wont focus on our faces. A great statement necklace can fix this, trust me! They have a way of framing your face so perfectly that his eyes will naturally be drawn to yours.
On the left is Shelly G. from North Carolina showing out at a Derby function. You betta work it!


4. Bring the boobies down a size.
And, speaking of keeping eyes front and center, they're the perfect remedy if you're girls are big and you want to draw less attention to them. Besides, if eyes are focused on your face, they can't be focused on your boobs. Just opt for the shorter necklaces so they don't get lost in all your loveliness.

5. Add a pop of color.
If your wardrobe lacks color, statement necklaces should be your new best friends. I use gemstones and different metal finishes to give you colors that pop.

6. Add interest to boring outfits.
If you find yourself always playing it safe with your wardrobe choices, you can easily step up your game with a statement necklace. Without question, they're the easiest way to transform your outfit from a yawn to a 'wow.'
And, check out Kia from North Carolina on the right rocking an Argnetium Silver hoop design with a cute pair of matching earrings. Go lady!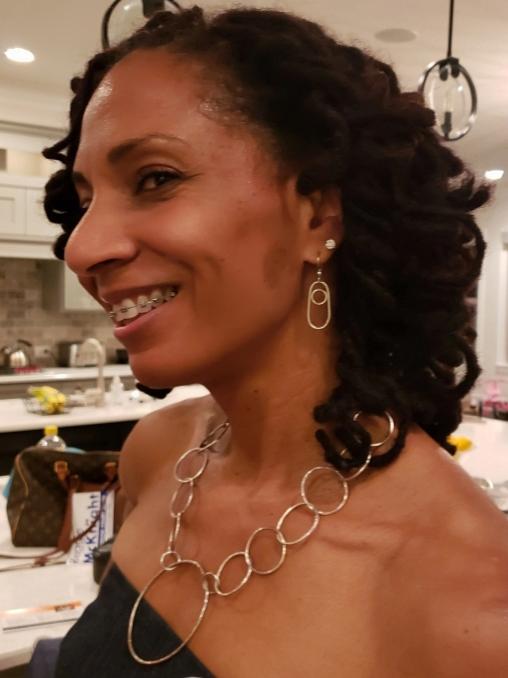 7. Start conversations easily.
You'll never be a wallflower in the right statement necklace. The perfect piece will naturally draw conversations to you. And, who knows what wonderful things will happen after that?
8. Wear them effortlessly.
Nothing is easier than putting on a funky statement necklace. Unlike earrings that can get caught in or lost in hair or bracelets that get in the way of typing, statement necklaces adorn your neck or chest without any fuss.