Great Gifts for the Strong and Powerful Women in Your Life
Many of us are fortunate to know them … bold, strong, powerhouse women who get things done and inspire others to stay on top of their game. But, what do you give these magnificent beings that even begins to measure up to their fabulosity?
I mean, when it comes to fashion, they're already killing it! So, what do give to the best friend, girlfriend, wife or daughter who already has it all?
Don't worry. This gift guide from Junebug has you covered!
Because all my pieces were created to celebrate these women. I was raised by some, and aspire to follow in their footsteps with every move I make. So, when it comes to finding something for the woman who knows her worth, you've come to the right place.
A Bold Statement Necklace
Few things have the power to transform you the way that a statement necklace can. In fact, I outlined about eight reasons why these pieces should be in every woman's wardrobe. Statement necklaces complement both the regal and warrior sides of a power-player. And, they require the right kind of attitude to pull off. The woman we're talking about has that attitude in spades!
Here are some favorites …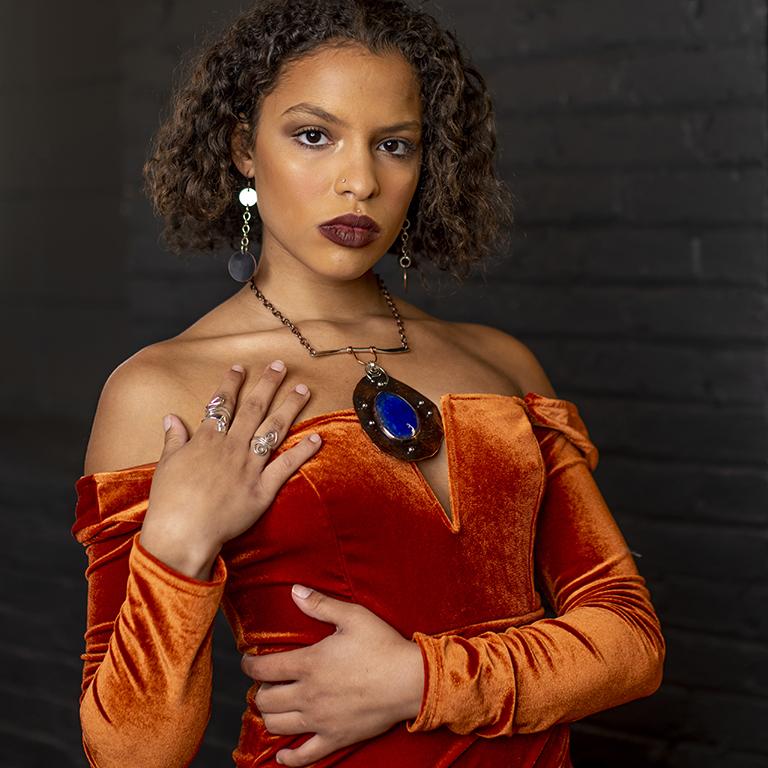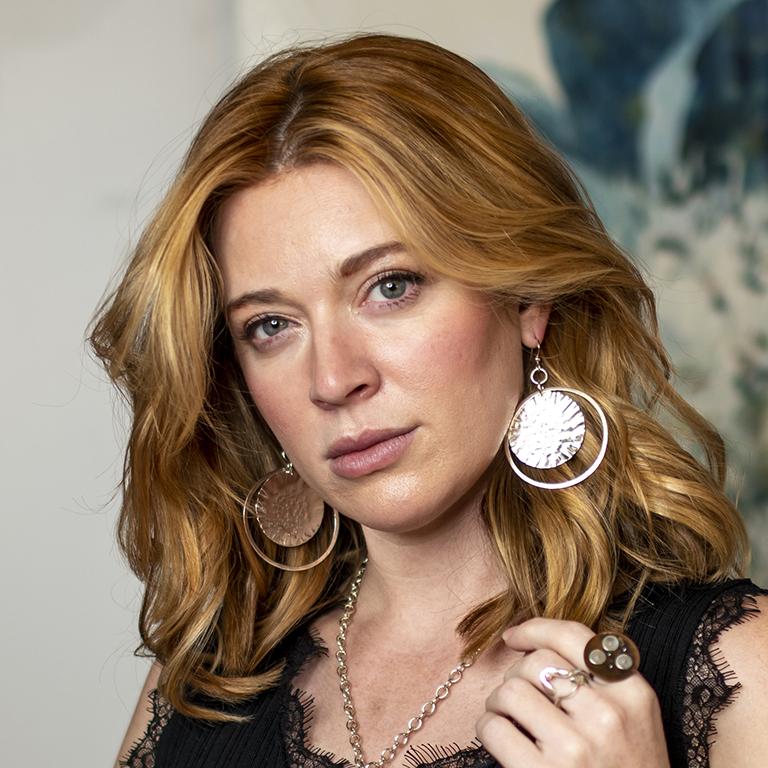 Wearable Art Earrings with a Powerful Visual Punch
For those who prefer to frame their faces in boldness, Junebug's collection of unique earrings will prove to be PERFECT. These beauties emphasize both style and wearability, so she can rock them all day. And, they transition well from day to night.
Some bangin' earrings to consider …
Cuffs to Unleash Their Inner Wonder Woman
So, maybe these cuff bracelets won't deflect bullets like Wonder Woman's arm candy, but they'll make you feel like you can. Nothing unlocks a warrior vibe better than a funky cuff bracelet. And these beauties aren't just reserved for the short-sleeve months. You can rock them over a sleeve to add interest to your look.
Fabulous arm candy options …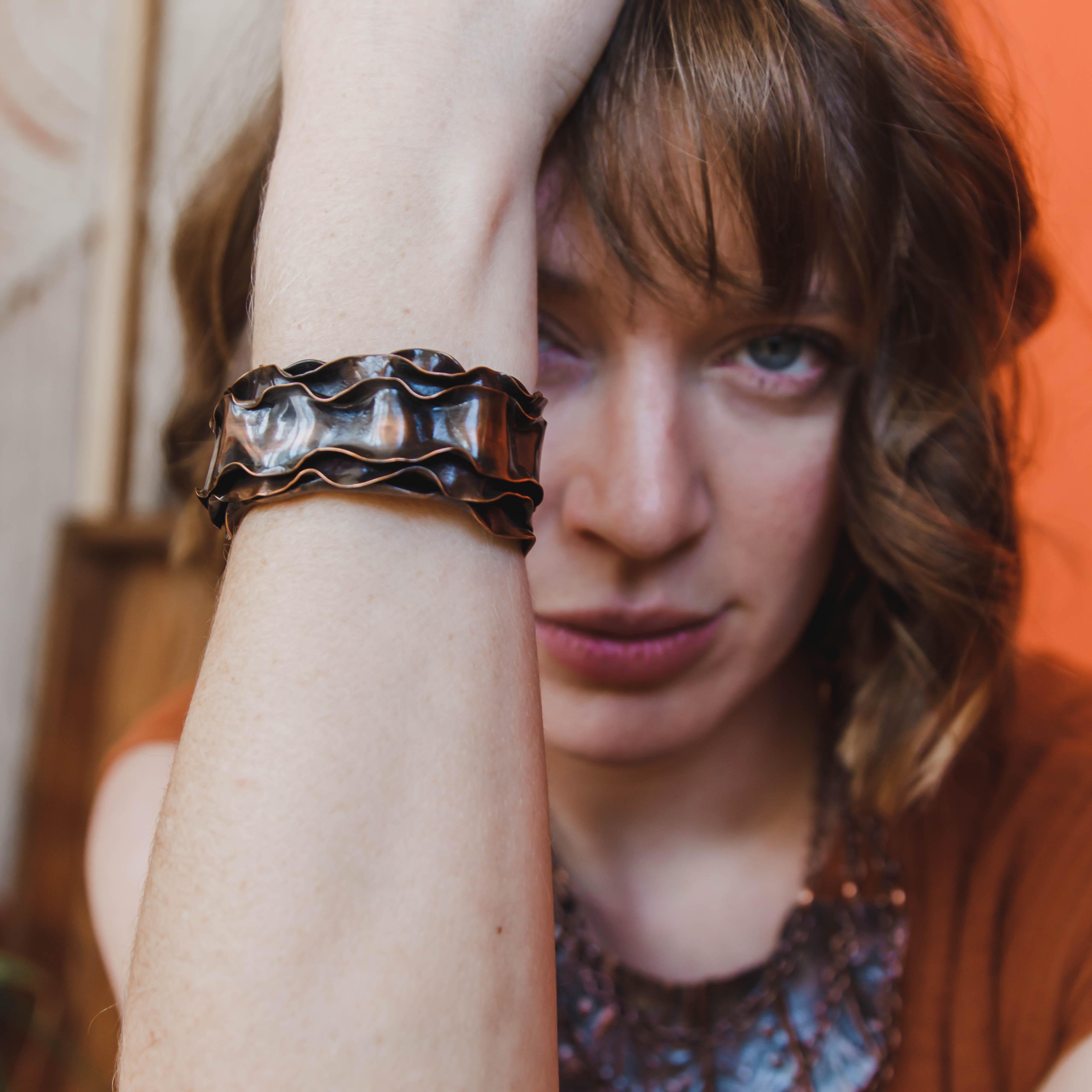 And, there you have it ... the perfect gift guide for the power players in your life.
Tell me about the powerful lady you're shopping for this year. I want to hear all about her!
CHECK OUT JUNEBUG'S MOST POPULAR CONTENT
©2021 Copyright. All rights reserved.