Celebrate Mom with 15% Off.
Use Code: JunebugMom2022
Now through Monday, May 9, 2022.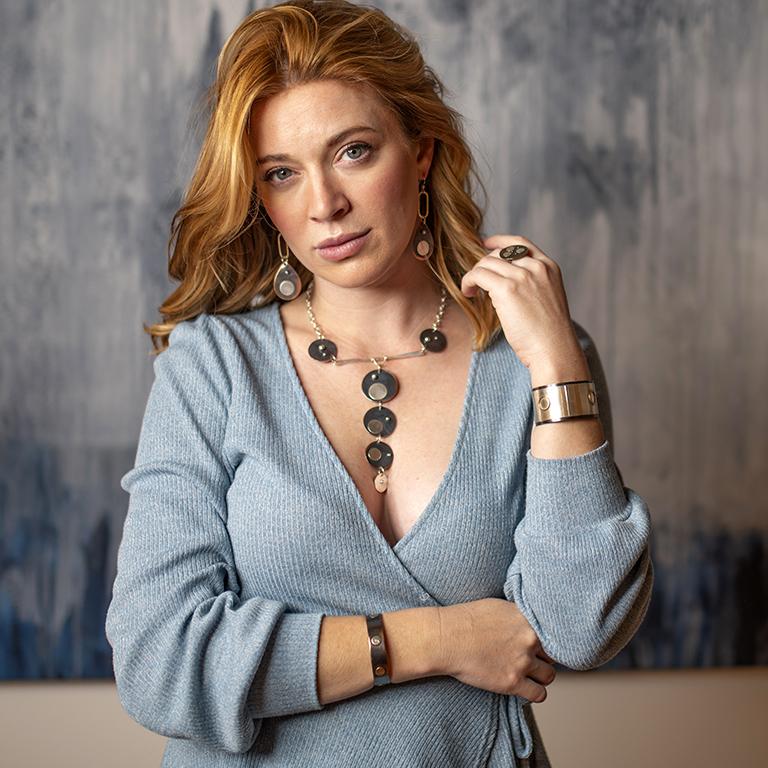 Mother's Day Gift Ideas
Show Your Mom Some Love
Mothers are our very first loves. Honor your mom with timeless, handmade, heirloom-quality wearable art jewelry she'll treasure. Choose from mixed-metal jewelry designs, Argentium Silver creations and semi-precious gemstone designs.
Timeless Wearable Art Jewelry Designs
For the Moms Who Make a Lasting Impression Just by Walking into a Room
Junebug Jewelry Designs creates bold, meaningful and distinctive wearable art jewelry that empowers a woman's personal style and celebrates her incomparable strength and femininity. This reverence to boldness and uniqueness is the driving force behind Junebug's commitment to create timeless jewelry that helps women immortalize the moments when they feel their strongest, most powerful and most successful. Choose from our selection of Mother's Day gift ideas, including bold statement necklaces, eye-catching earrings, funky cocktail rings and unique copper cuff bracelets. Junebug Jewelry is designed for women who were born to stand out.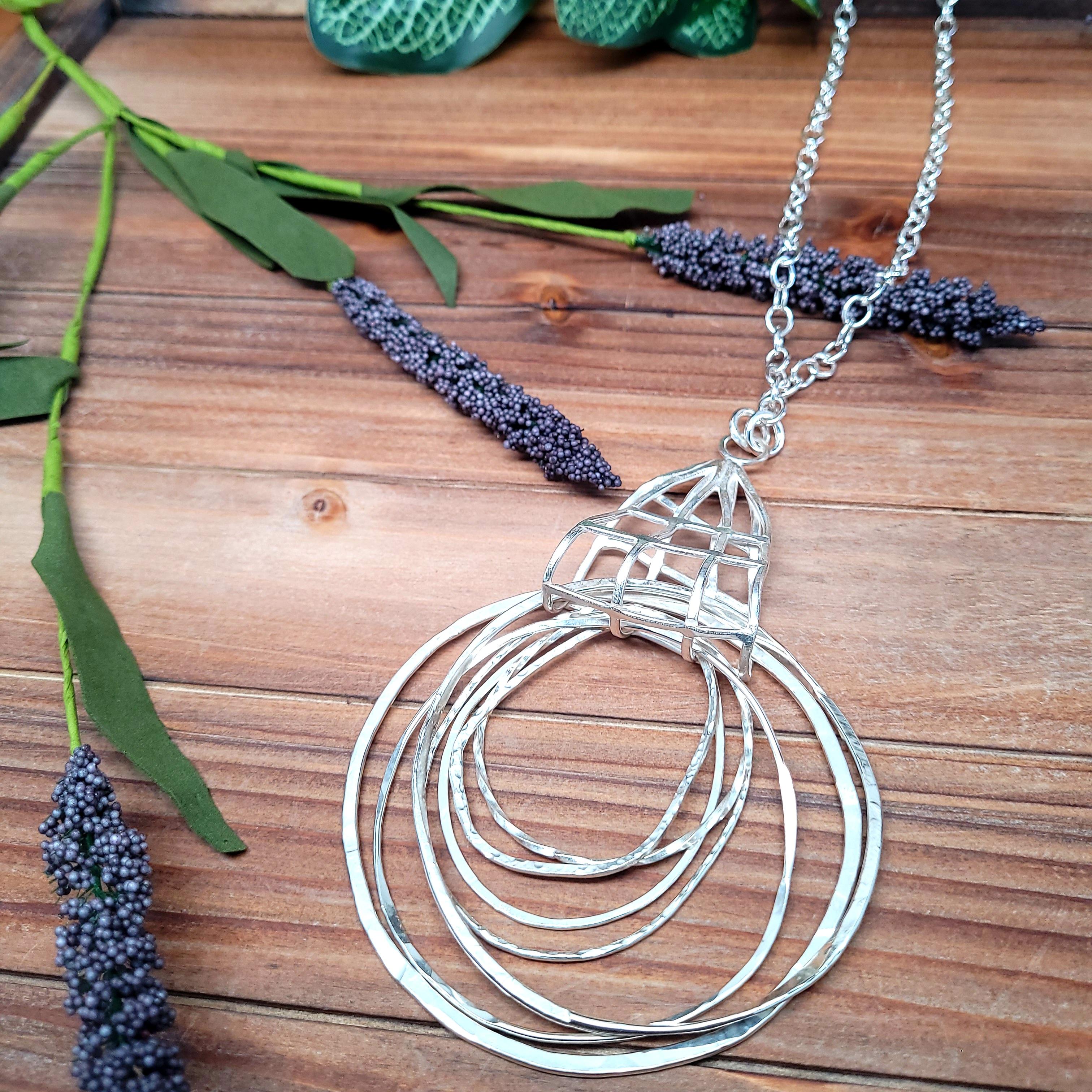 A Statement Necklace That Honors the Legacy Your Mom Created
Introducing The Generations Statement Necklace. Created with almost 20 feet of Argentium Silver wire, this design honors the strong foundation upon which your family was built.
Generations 2: Another Legacy Statement Necklace
Introducing the second installment of The Generations Statement Necklace designs. Argentium Silver rings surround a Copper centerpiece representing the family unit.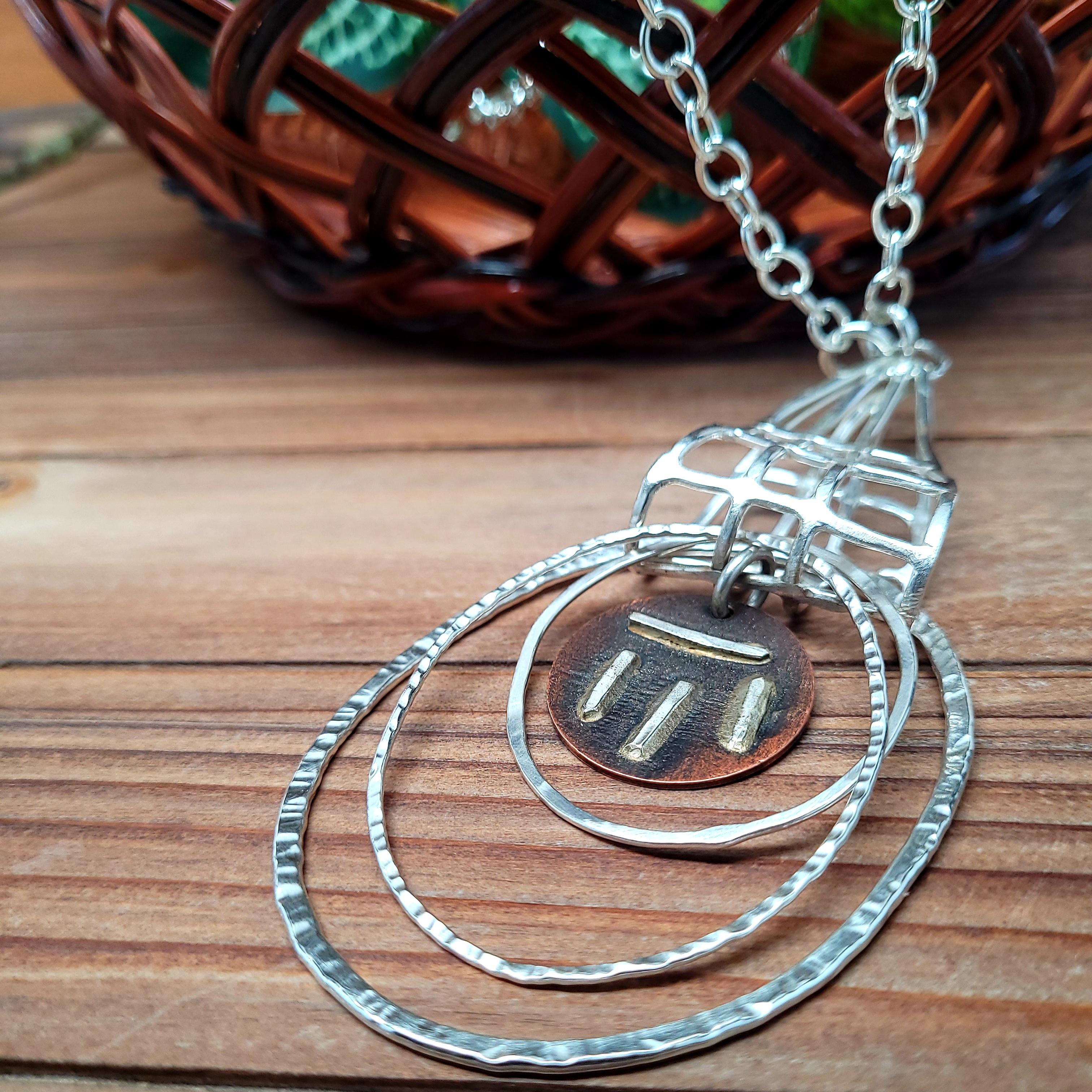 Handmade With Love
Junebug creates only one-of-a-kind and limited-edition designs, so the mom you love never has to worry about seeing her treasured designs on other folks. Junebug's designer, Dawn Grady, loves the creativity and the process of making jewelry. She starts with a concept, and then turns it into a design, and then creates the final product. She doesn't follow trends. She creates them.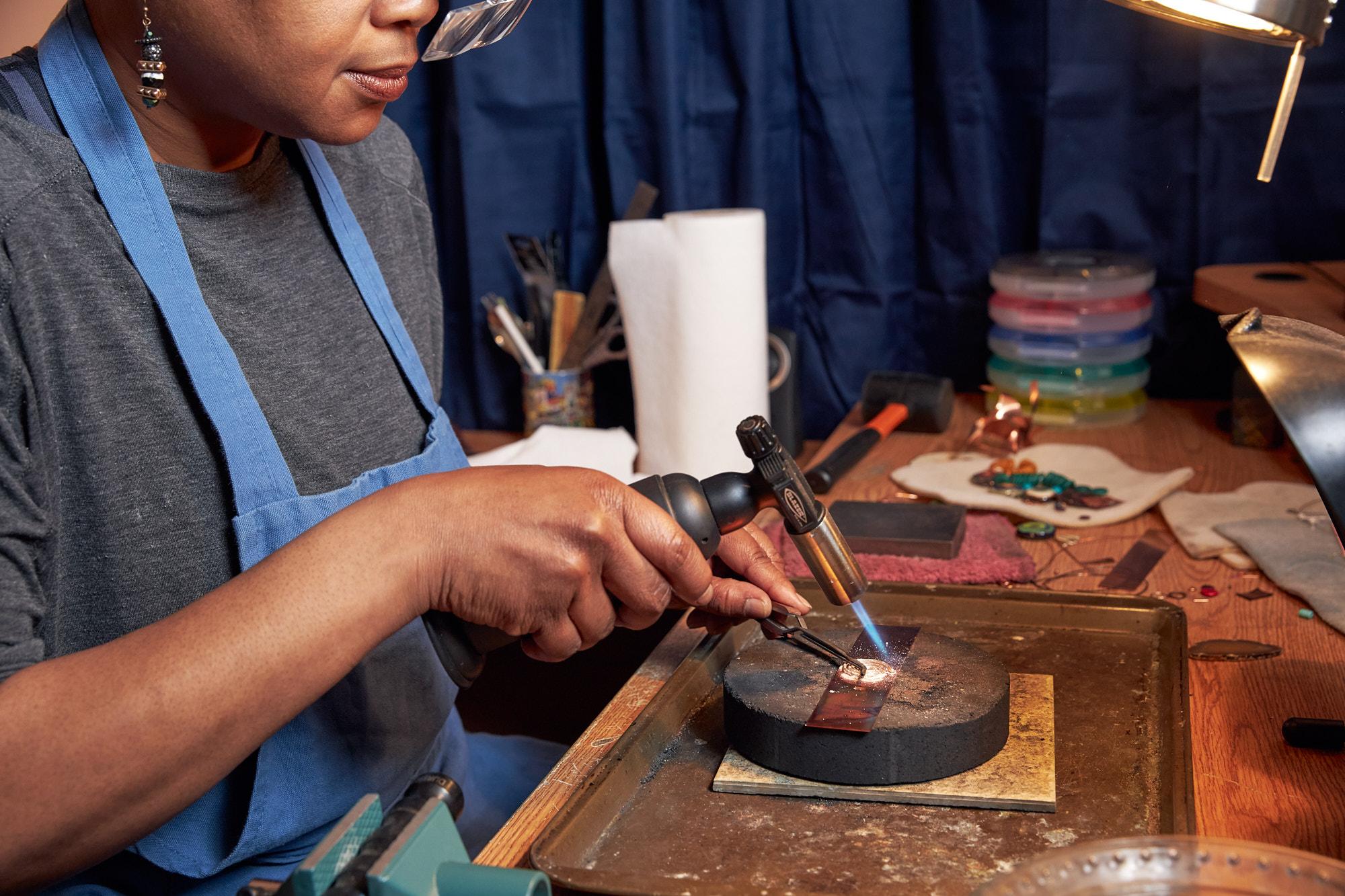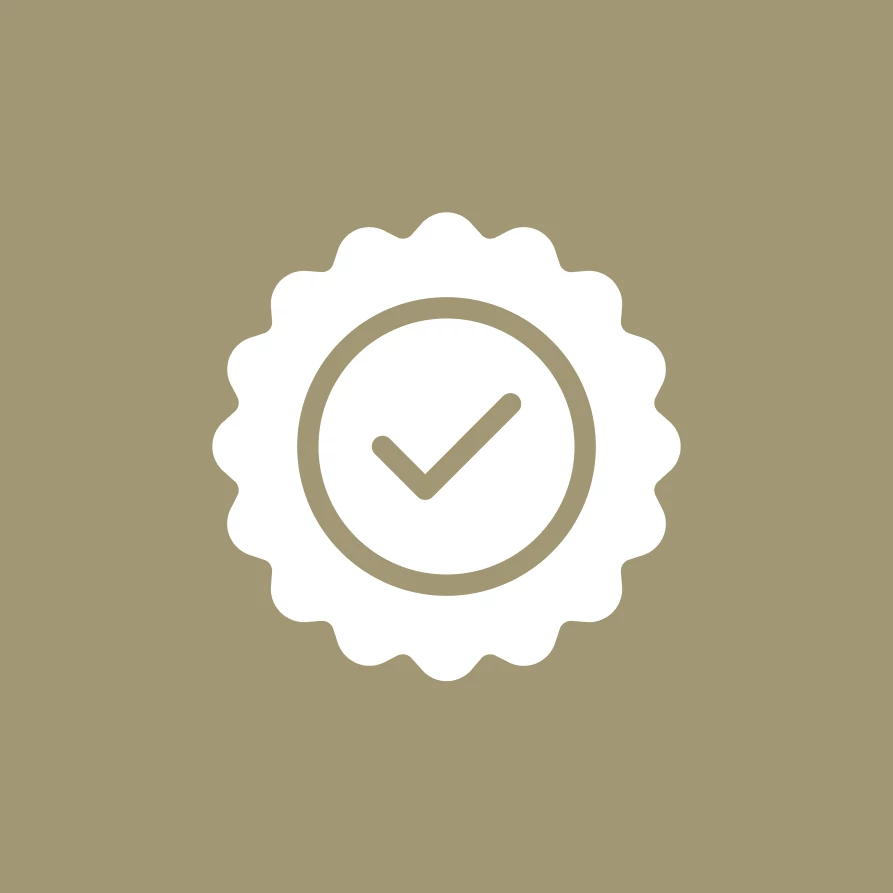 Quality Assurance
All Junebug Jewelry pieces are made with love in a small-batch home studio in Cincinnati, Ohio. Designer Dawn Grady creates each piece by hand, ensuring a lasting quality you'll enjoy for years to come.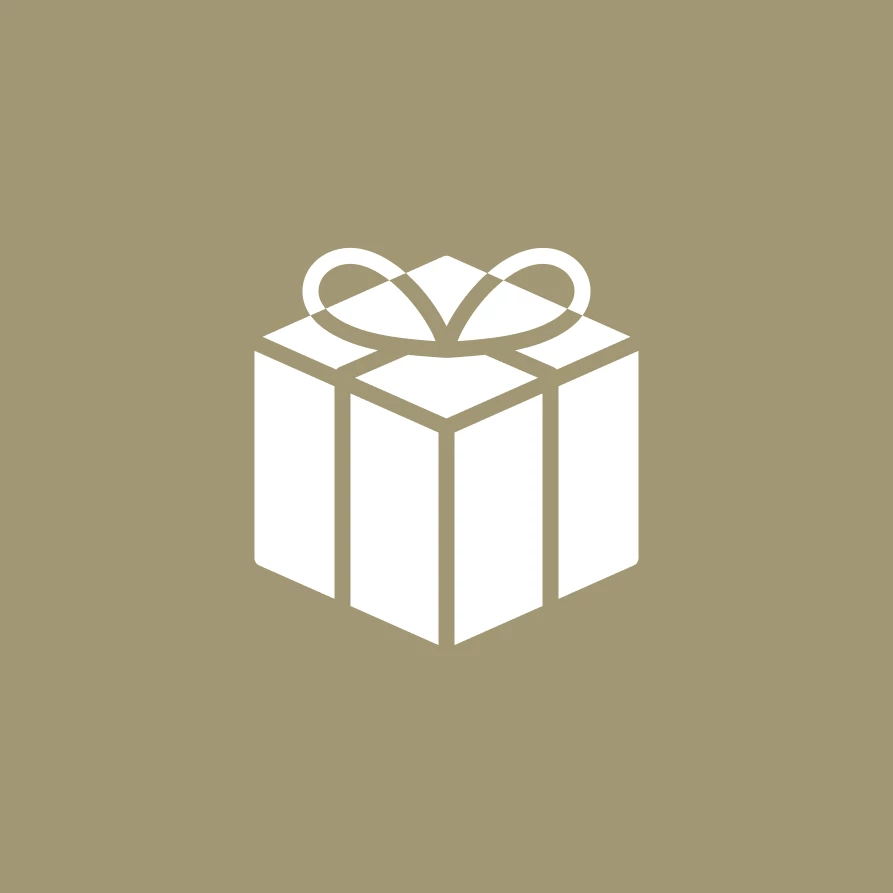 Gift Cards Available
Think she'll like wearable art jewelry, but you're unsure what to get? Junebug Jewelry offers gift cards.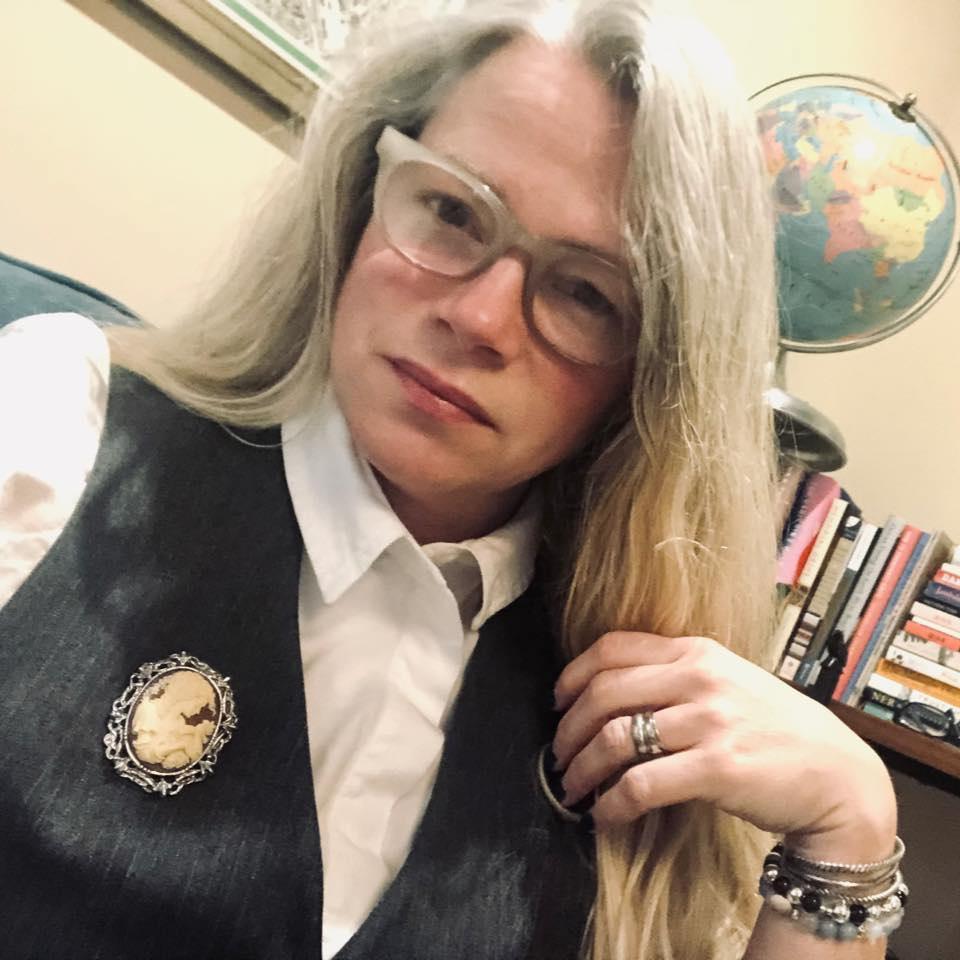 Holly R.
★ ★ ★ ★ ★
"Dawn is a genuinely beautiful human who makes incredibly unique jewelry! Her copper pieces are stunning and light and she has intimate knowledge of the gemstones placed among her artistry. My mother loves her work as well! She's a treasure in OTR. Wonderful jewelry!!"

Tonee H.
★ ★ ★ ★ ★
"I absolutely love your unique pieces! Unique, showstopper, great quality jewelry."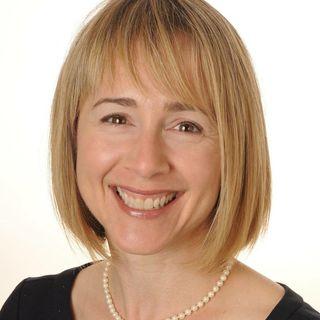 Felicia Z.
★ ★ ★ ★ ★
"The storefront caught my eye as I drove past, so I made of point of stopping by. So glad I did! I love the modern, unique and high-quality jewelry. Best of all was chatting with Junebug's owner and designer, Dawn, who helped me pick out my new favorite pair of earrings. Highly recommend."
Be first to receive updates on new collections, style inspiration, gift ideas and exclusive access. Sign-up today and receive 15% off a future first purchase.

© Copyright Junebug Jewelry Designs, 2022. All rights reserved.