Be the Flow: A New Collection from Junebug
By Dawn @ Junebug Jewelry Designs
I've heard a million quotes about 'going with the flow,' and none have resonated with me as much as this one from rapper Jay-Z. And, I read quite a few while preparing to write this post.
Some suggest that going with the flow is the answer, because it makes no sense trying to fight against the currents that naturally come with life. The universe is going to guide you to where you're supposed to be no matter how hard you try to resist. So, why waist the energy?
But there's also a perspective that suggests going with the flow is nothing more than a cop-out for not taking control of your life. The argument is that you can't simply drift through life hoping for the best. You have to actively go after what you want and make it yours.
In my mind, there's truth on both sides. Life is full of changes and there's no point in trying to resist them when they come your way. These changes force our growth, strengthen our character and help propel us toward the victories God had in mind for us.
But, on the other hand, success requires focus and determination. We truly have to invest ourselves in the things we want to manifest in our lives. We can't just wish for good fortune and success.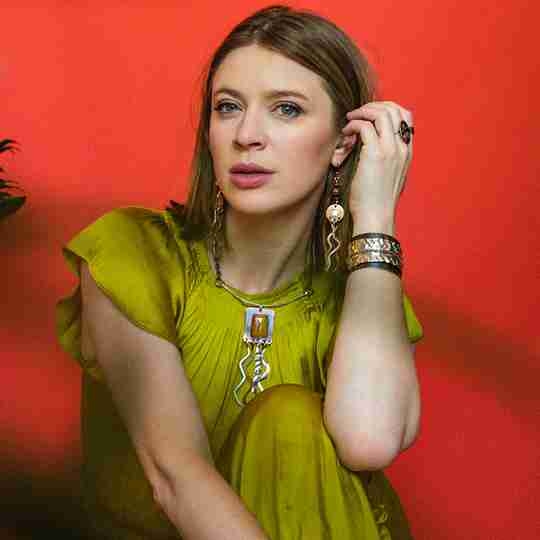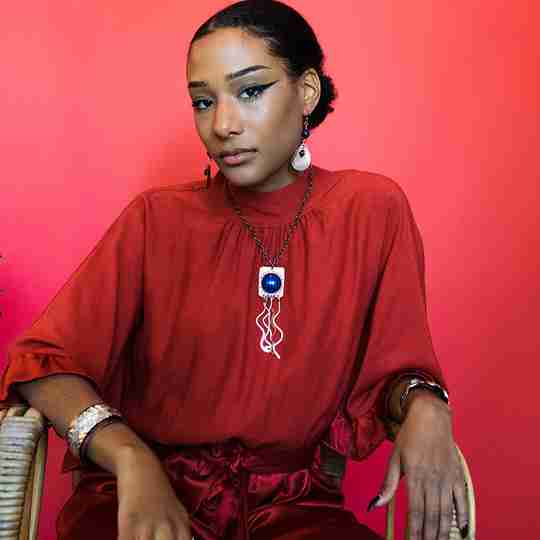 So, I think Jay-Z said it best when he suggested that the goal was to BE the flow rather than simply go along with it. When I think of the women I design for, that's exactly how they operate. They're too dynamic and phenomenal to follow any flow they didn't create for themselves.
They're the take-charge kind of ladies who are running things in their respective circles. They dance to the beats of their own drums and others around them marvel at the rhythm they make.
The word, 'flow,' was on my mind as I created the first necklace of this collection, and I designed the copper and Argentium Silver bends and curves to represent it. The gemstones represent the flow of energy I hope comes your way when you wear the designs.
Be on the lookout for new designs in this collection in the coming weeks.
CHECK OUT OUR MOST POPULAR CONTENT

©2021 Copyright. All rights reserved.