Junebug Jewelry Wins Two Prestigious Grants
The blessings just keep coming for Junebug Jewelry, y'all!
As you may have seen on Instagram and Facebook recently, Junebug Jewelry has been awarded two grants that will help fuel the growth of our Over-the-Rhine retail location and boost our trajectory as a leading online wearable art jewelry brand.
The Reimagine Main Street Backing Black Business Grant will help us scale our operations, increase inventory and broaden our customer base. The 2021 Carelle/Women's Jewelry Association Member Grant, a prestigious award given exclusively to one jewelry designer each year, will fund technology advancements needed to expand our online presence and eCommerce platform.  

Whew! What an honor! I cannot thank these organizations enough for this support to help me grow Junebug.
Listen, entrepreneurship isn't for everyone. And I would be lying if I said I hadn't questioned my decision to step into this world on many occasions. But, whenever I feel like I might be ready to buckle, God shows up and shows out the way He did earlier this month.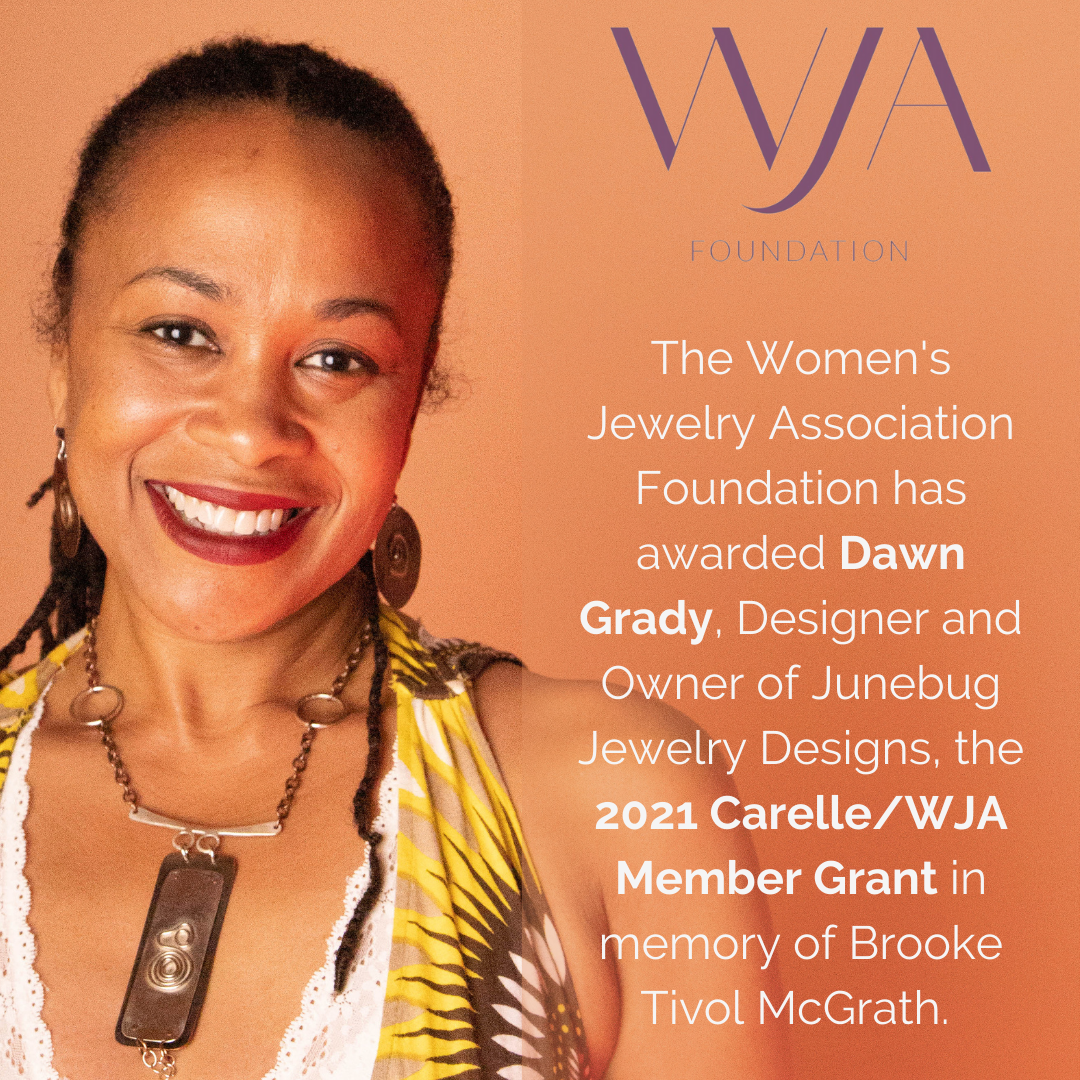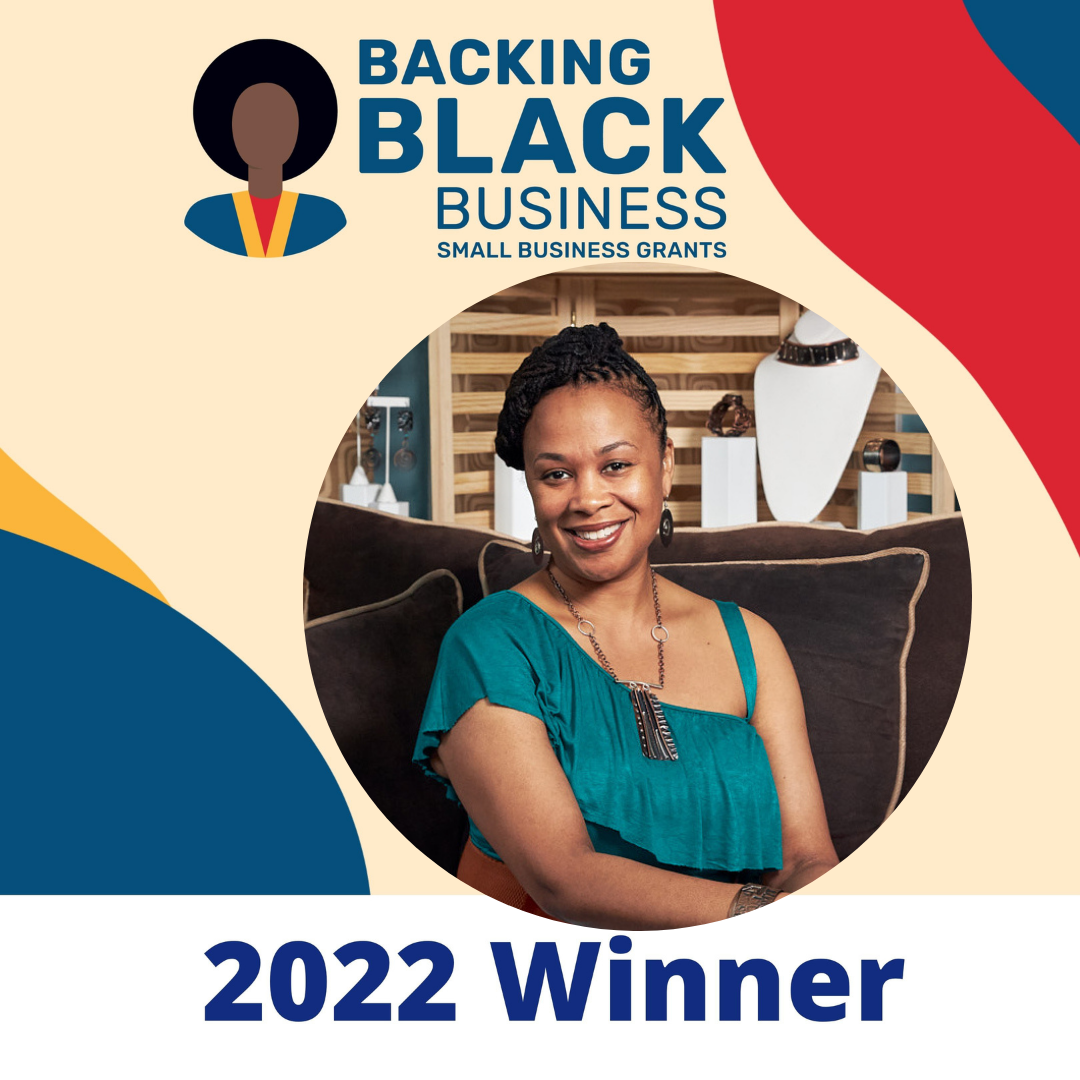 This is such a blessing and validation that I did exactly what I was supposed to do. For years, I wondered if I could make Junebug a full-time reality. I wondered how far I could take it if I gave it my full attention.
And I couldn't do any of this without you, my Junebug Tribe. Y'all show up and show out all the time, and I can't thank you enough for your support! Stay tuned for bigger and better things at Junebug. Trust me – I'm just getting started, and I really like how this is going. I hope you'll continue to stay on this journey with me.
Thank you, God! This is amazing.
Junebug in the News
Junebug has been getting love from both local and national media lately. So, I created this page to showcase my appearances on tv and in print. The blessings just keep coming!
Here are a couple of my favorites from: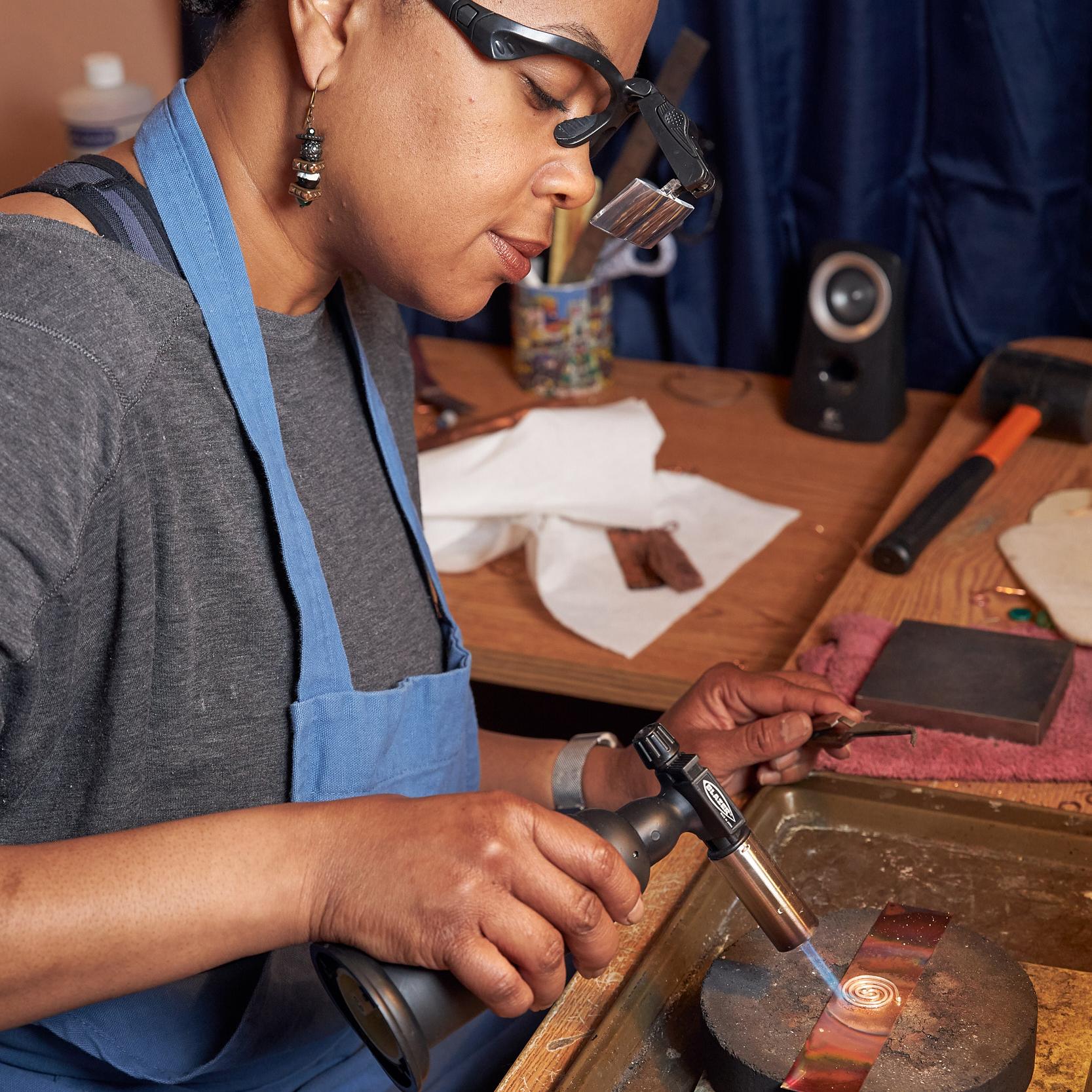 CHECK OUT JUNEBUG'S MOST POPULAR CONTENT
© Copyright Junebug Jewelry Designs. All rights reserved. 2022