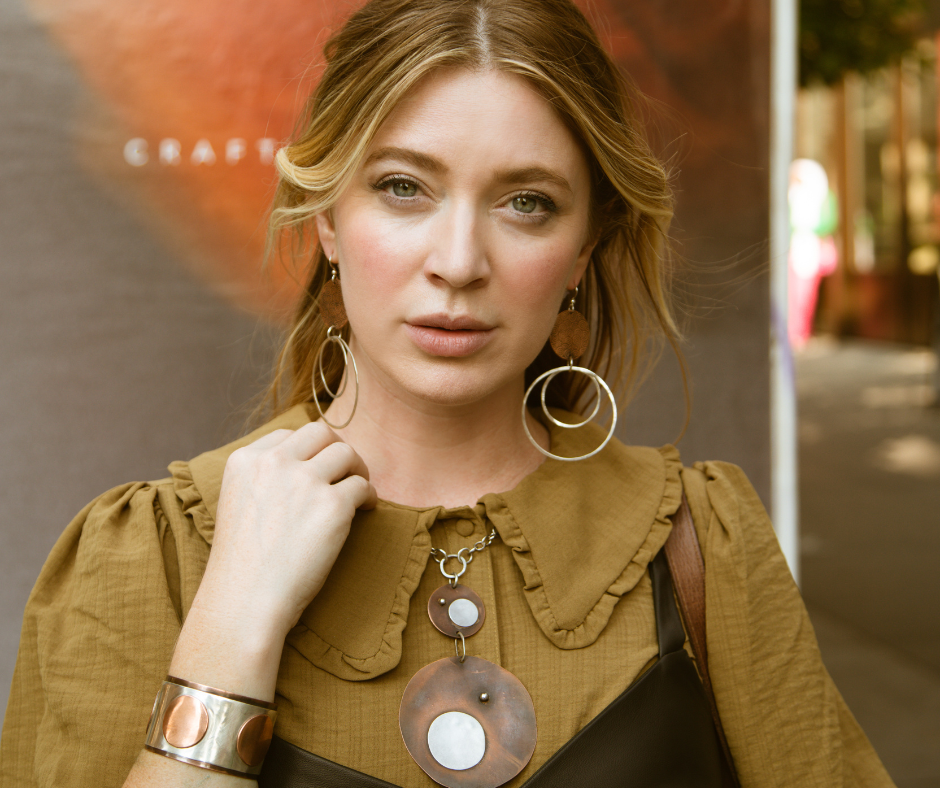 Fantastic! You're in.
Thanks for your RSVP!
Be sure to check your email for important updates and reminders. Plus, we'll send you your special discount code to get 25% off during the Virtual Trunk Show.
Be on the lookout! The fun kicks off Wednesday, November 9, 2022, at 8pm (EST).
CHECK OUT OUR FAVORITE BLOG POSTS