Celebrate April Birthdays with Opal Gemstones
Happy birthday to all you Aries out there. This month, Junebug focuses on Opal gemstones, an alternative to the diamond birthstones for April.
This iridescent stone has natural simmering yellows, greens, blues, reds and purples as the light dances across the surface. Hindu, Greek and Roman cultures believed opals gave those who possessed them the power of foresight. But anyone can see the beauty within these semi-precious stones.
Known as the "Queen of Gemstones," the opal historically was considered a symbol of good luck that gave their owners magical healing powers. These rare stones consist of hydrated silica that scatter the light to create the rainbow of colors found within the stone. Opals are most commonly found in Australia, Ethiopia, Mexico and Europe.
I used Dendritic Opal for this month's colorful birthstone bracelets. Dendritic Opal helps encourage personal growth while reducing stress. It will shield you from toxic people and acts as a window to your past lives. It also helps increase empathy and patience and will help you become more spiritually aware.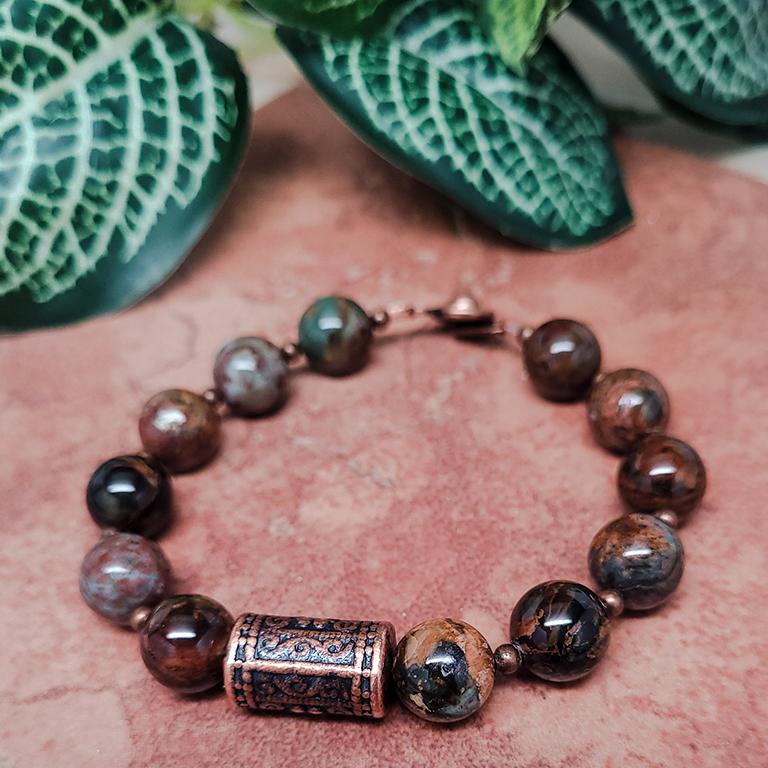 Dendritic opal is characterized by inclusions that look like moss or tree branches. In fact, many call them "moss opal" or "mossy opal." 
In case you're wondering, inclusions are any material that gets trapped inside another mineral when it's being formed. 
Dendritic opal is typically white or yellowish-brown with a creamy, rainbow-like finish. Its inclusions are dark, often black, dark green, or brown. The stone is typically opaque but sometimes translucent, or a combination of both.
Caring for your opal jewelry is important to keep the luster and colorful radiance:
Avoid scratches or blows that may damage the surface. Be careful not to drop your bracelet.
Avoid putting oils or chemicals on your opal since they can lose their sheen.
Don't store in dry areas like vaults our safe deposit boxes as these locations regularly have dehumidifiers that can cause surface cracks called crazing.
Do occasionally immerse opals in water for several hours. Make sure there are no extra chemicals in the water, though.
Did you know that this is the first time I have EVER worked with Opals? When I was a youngster, my mother told me they were bad luck. So, I never wore them or used them...until now.
It's hard to trace the origin of that rumor, but it's been spread through folklore for years. Some jewelers won't even sell it because they can't get their customers to buy it. There was even a book, called Anne of Geierstein that linked the stone to misfortune. In fact, this single book plunged Opal prices and crippled the European Opal market.
But the truth is, Opal is a good luck stone with mesmerizing colors and a hypnotic vibe. Probably the only "bad" luck about them is NOT owning one.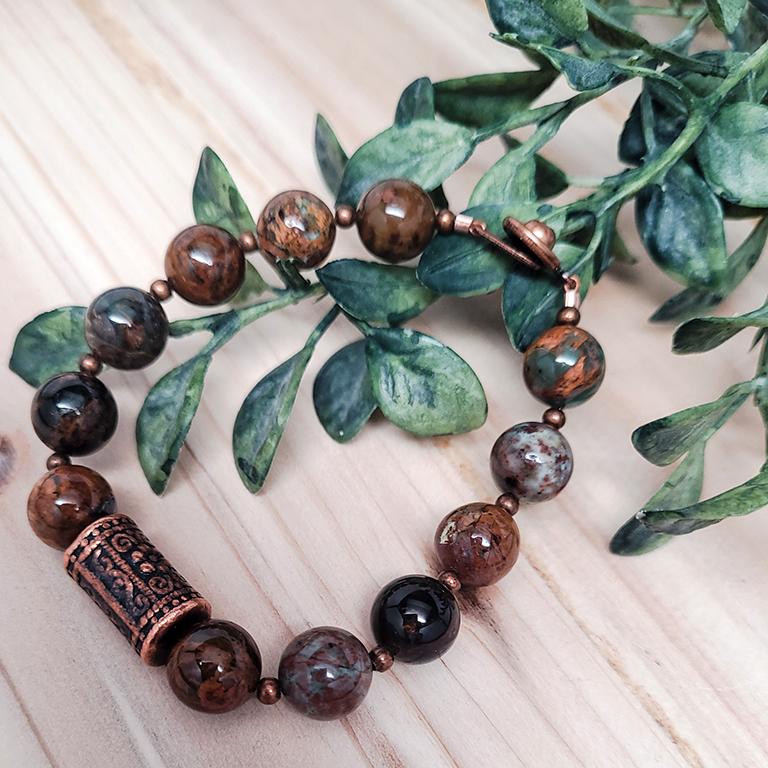 Get New Posts Delivered to Your Inbox
Subscribe to the Junebug Jewelry Blog and have new posts delivered to your inbox when they're published. This way, you'll never miss a single post.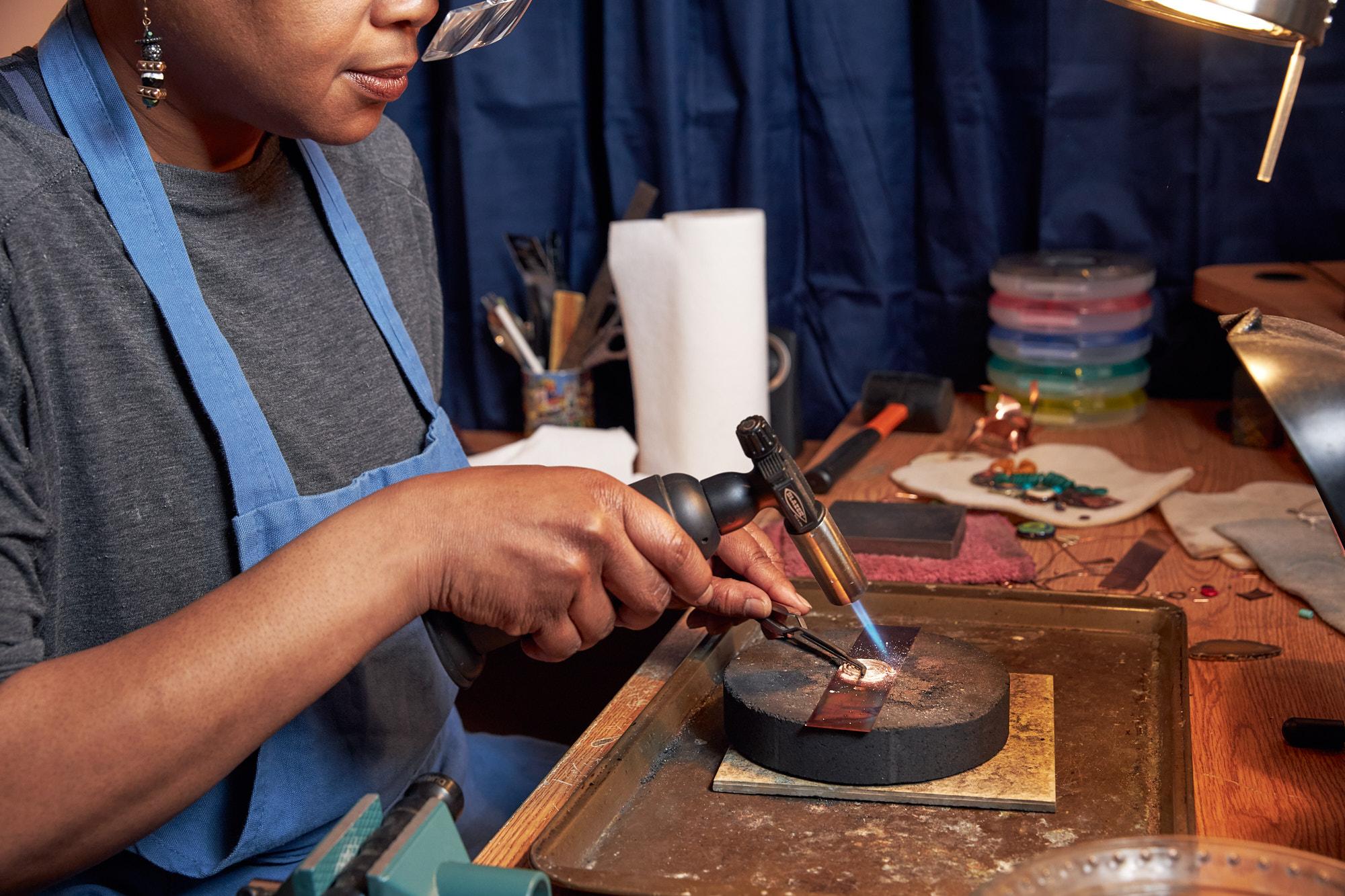 CHECK OUT JUNEBUG'S MOST POPULAR CONTENT
© Copyright. All rights reserved. 2022