Celebrating Black-Owned Businesses
August is National Black Business Month
August is National Black Business Month, a time to celebrate African American businesses across the nation and pay homage to their legacy. As a Black business owner, I want to thank friends, like you, for helping me launch and grow Junebug into the business it is today.
The entrepreneurial journey is far from easy, and there are so many opportunities to get discouraged along the way. Thanks to my amazing customers, I'm able to shake off all those feelings whenever they manifest. And trust me when I tell you that this experience has been phenomenal! There is nothing more rewarding than being able to make your living from something you truly love.
What is National Black Business Month?
National Black Business Month was created in 2004 by historian John William Templeton and engineer Frederick E. Jordan, Sr., to "drive the policy agenda affecting 2.4 million African American businesses." The goal was to highlight and empower Black businesses and recognize their importance to the national economy.
Black business ownership in the United States dates to the 1700s – with entrepreneurs having operated barbershops, shoe-making shops, tobacco stores and more. With emancipation came more entrepreneurship, and segregation caused entire districts to be Black owned.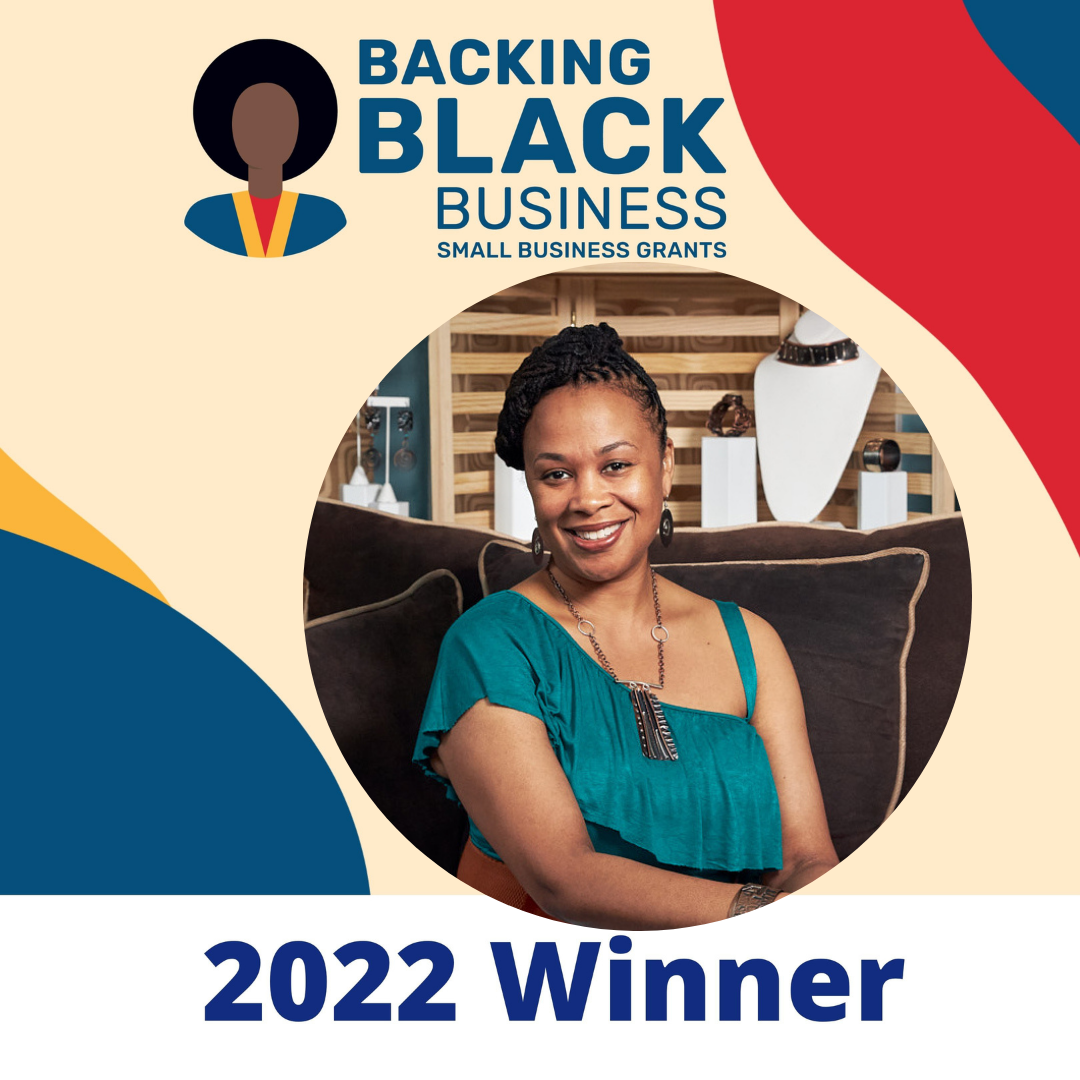 The period between 1900 and 1930 was labeled as a 'golden age' for Black businesses. Today, approximately 10 percent of U.S. businesses are Black owned and collectively contribute more than $150 billion to the national economy.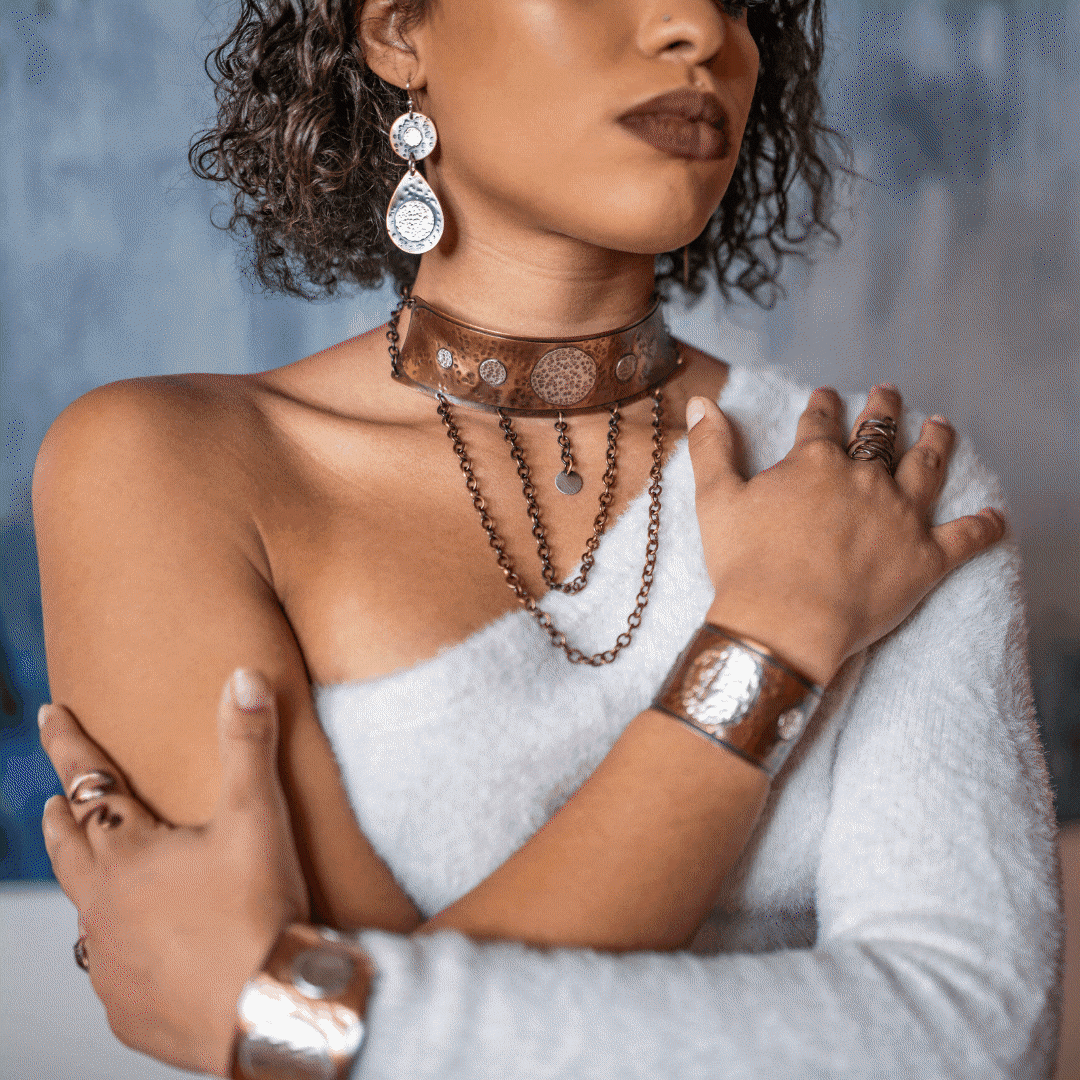 Black Businesses Are Largely Underrepresented
Despite the legacy of Black business ownership in the U.S., African Americans are largely underrepresented when it comes to access to capital and wealth-building opportunities. National Black Business Month recognizes their achievements in beating the odds.
The celebration stems from Mr. Jordan's own negative experiences when he was trying to get funding to start a business in San Francisco in 1969. Today, he owns F.E. Jordan Associates, Inc., a construction and engineering firm in Oakland.
Ways to Support Black Businesses this Month and Beyond
Patronize our businesses:

If you would like to support Black businesses like mine, one of the best ways is to shop and dine with us. There are many amazing options in all sectors. Just give us a try.
Learn more:

Black businesses have a rich legacy and have made an enormous impact on the U.S. economy.  There are several great books by African American entrepreneurs that offer more detail. Pick up one at your favorite bookstore or local library.
Share a social media post:

Share social media content from Black businesses that you find interesting. Believe me … this helps A LOT!
Write a review:

When you support a Black business and have a pleasant experience, share a review. This kind of feedback is like gold!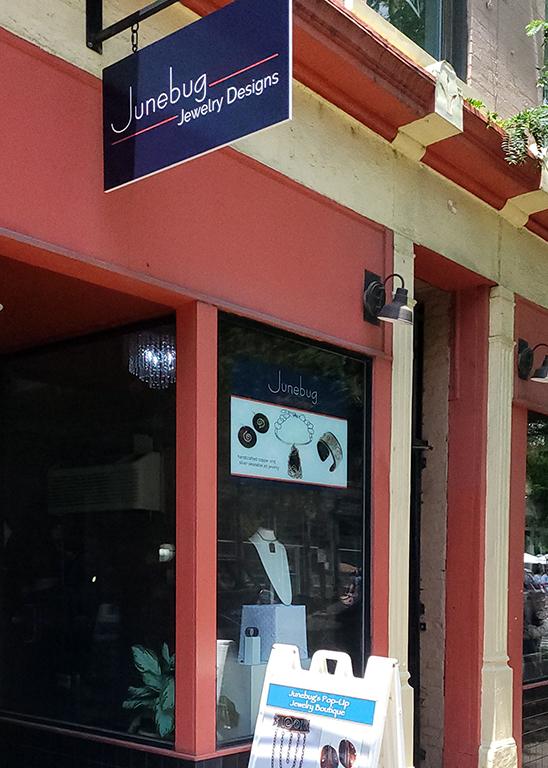 What are some of your favorite Black-owned businesses? Share their information in the comments.






Get New Posts Delivered to Your Inbox
Subscribe to the Junebug Jewelry Blog and have new posts delivered to your inbox when they're published. This way, you'll never miss a single post.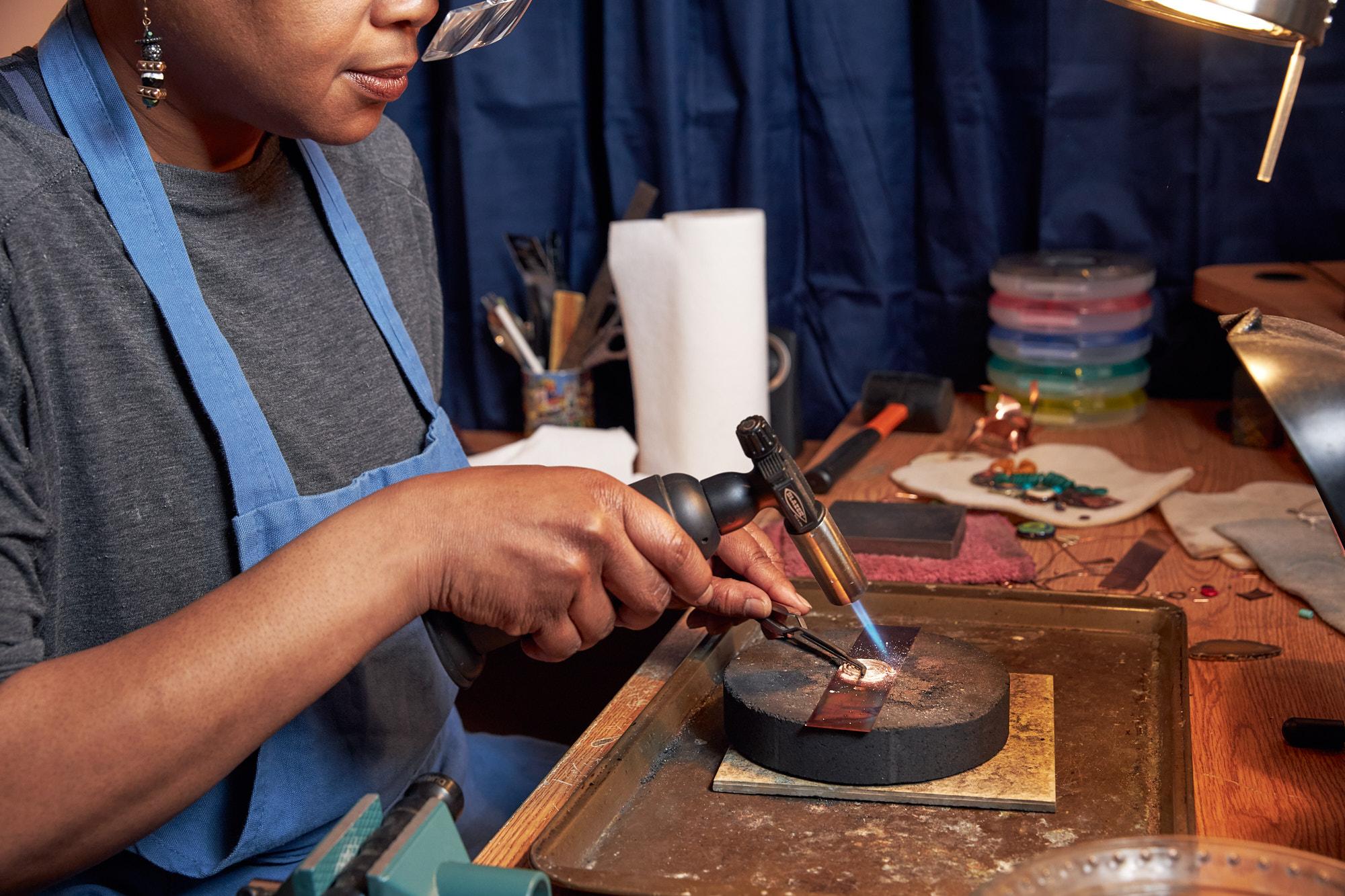 CHECK OUT JUNEBUG'S MOST POPULAR CONTENT
© Copyright. All rights reserved. 2022