So, Why'd You Name It Junebug?
This is my father and I at a Cincinnati Bengals game. My sister is standing behind me with the Ickey Woods jersey.
Other than creating handcrafted artisan jewelry, no time is better spent than interacting with the Junebug Tribe, personally, and sharing my passion for each design. And always, without fail, someone asks, "Where did the name 'Junebug' come from?"
I remember my time on the stage of Life's A Pitch, the culminating event of MORTAR Cincinnati's 12-week entrepreneurship class that helped me launch my black-owned small business. I had just completed my three-minute speech in front of the audience and judges without any hiccups and was anxiously awaiting the questions that were up next.
There would only be three.
My biggest fear was that the judges would ask about my numbers, a topic that always breeds anxiety. So, I was sweating when the first judge grabbed the microphone to ask his question.
"So, where does the name 'Junebug' come from?"
It was such a relief, and here's why.
Junebug is a nickname given to me by my father, the late August J. Grady and the most amazing man who ever entered my life. As a child, I heard that name all the time, and I was a very creative youngster.
I dabbled in everything, from drawing to poetry to crocheting with my fingers. My mother loves to remind me about the business venture I had in 4th grade selling ribbons made with my finger-crocheting techniques.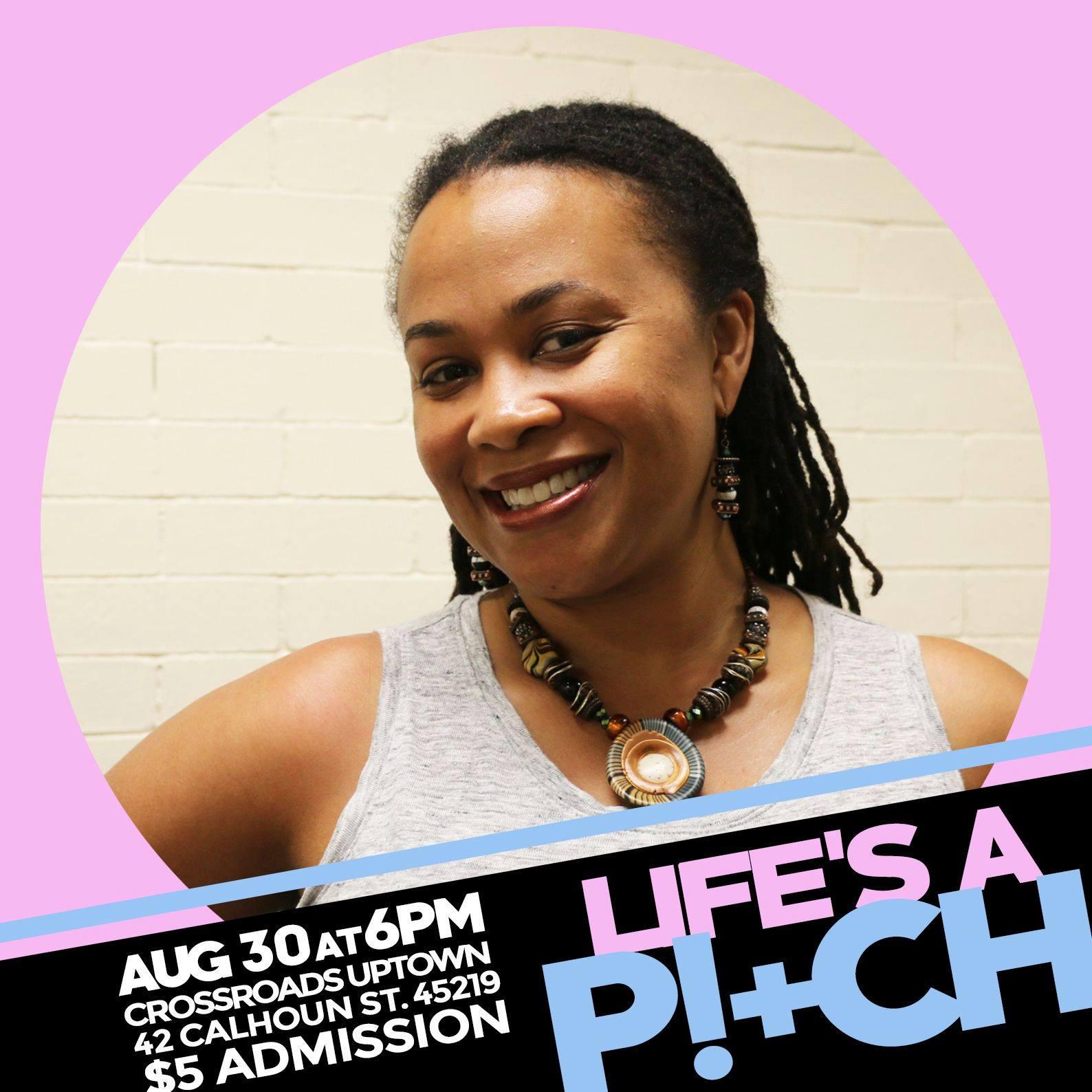 So, fast-forward a few decades and I'm thinking about launching my handcrafted jewelry business. No name seemed more appropriate than Junebug. Fortunately, my father was alive at the time my business started, so he knows just how much the nickname means to me.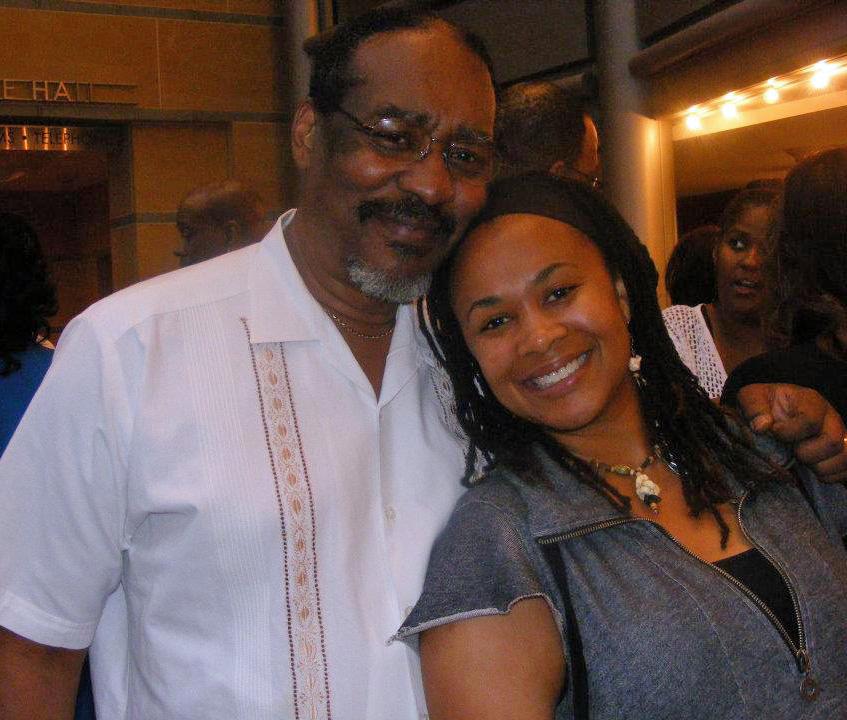 But, in that moment on that stage during Life's A Pitch when the question was asked, I couldn't have been more elated to answer.
To me, that question meant my father was truly in the room, smiling at me, proud of the pitch I had just made, and proud of the artisan jewelry I had been creating. It helped ease the angst I was feeling not having him there in person.
I really wanted to be able to look out at his super-proud face. My Pop was my greatest coach and my biggest fan. He knew how to build me up like no other. So, I really was craving his presence.
And I GOT IT!
So, there you have it. Junebug is me. It's my nickname given to me by my incomparable father. It conjures up periods of my life that helped shape my creativity.
There truly is no better name to represent the wearable art jewelry I create.
My Dad's Favorite: The Innerjee Collection of Semi-Precious Gemstone Beaded Bracelets






Get New Posts Delivered to Your Inbox
Subscribe to the Junebug Jewelry Blog and have new posts delivered to your inbox when they're published. This way, you'll never miss a single post.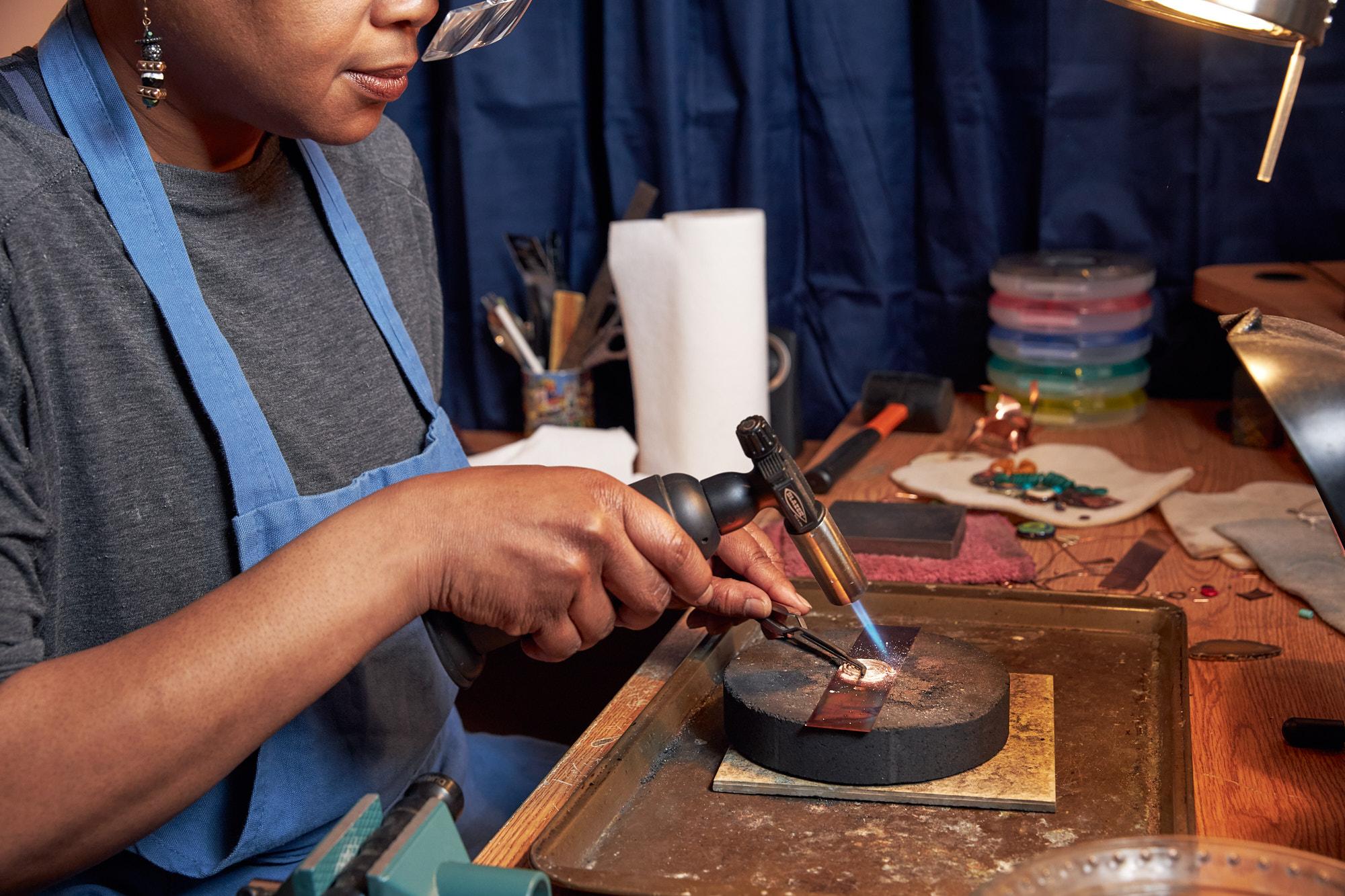 CHECK OUT OUR MOST POPULAR CONTENT
© Copyright. All rights reserved. 2023