Amethyst: the Gemstone for February Babies
Check Out the Limited-Edition Amethyst Charm Bracelet Created Especially for You
Happy birthday to our February babies! It's all about you, so let's talk about your birthstone: Amethyst.
Sometimes referred to as the "all-purpose stone," genuine amethyst is a crystalized quartz with hues of violet that range from light lavender to deep, reddish purple. Its name derives from the ancient Greek word amethustos, which, loosely translated, means "not drunk." Ancient Greeks believed that natural amethyst could prevent its owner from becoming intoxicated. I know, right?!
Today, Tibetans use amethyst to create prayer beads since the gem was sacred to the Buddha. In Western societies, including North America, amethyst is a symbol of love and royalty, and is said to help relieve stress and anxiety. It is associated with the crown, or 'bliss,' chakra to allow you to focus on healing any blockages that keep you from living your best life.
Among its other healing powers, amethyst can:
Eliminate headaches and fatigue
Support your bones and joints
Improve your skin's appearance
Provide clarity for your mind, leaving you feeling refreshed and rejuvenated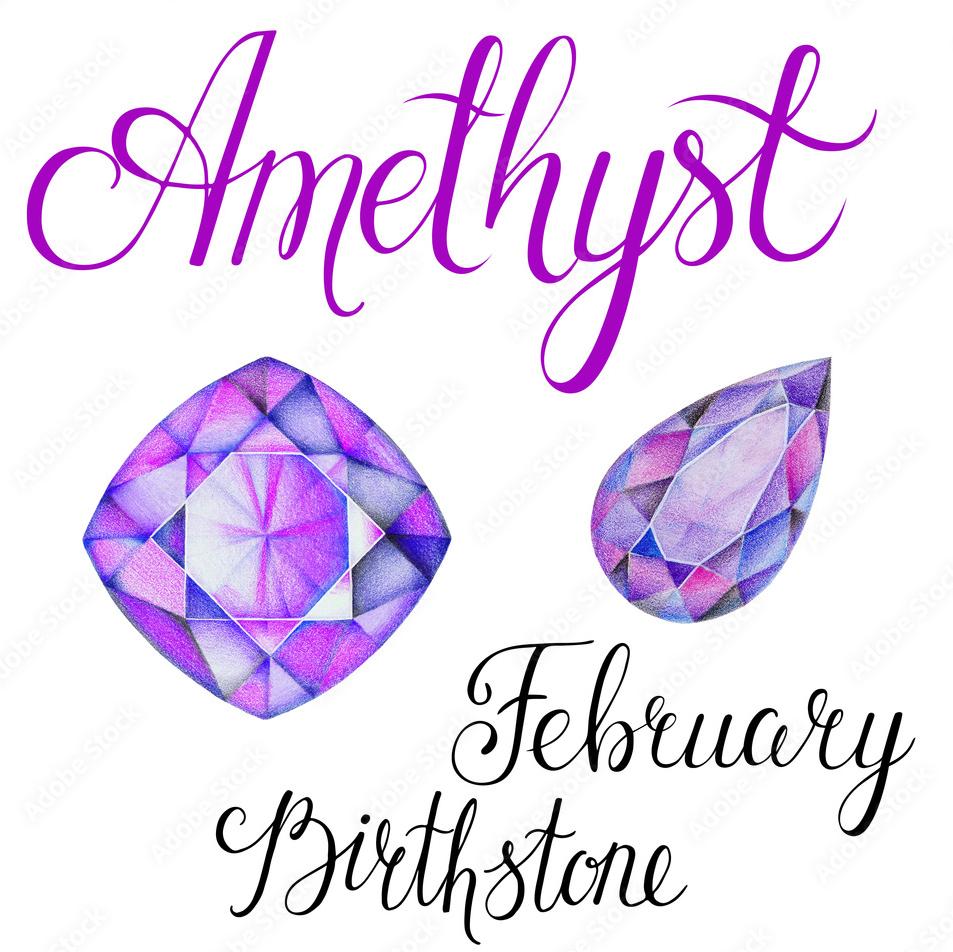 The History of Natural Amethyst Crystal
I mentioned earlier that the name, amethyst, essentially means, not drunk. According to Greek mythology, Amethyst was a young virgin who became the object of wrath of the Greek God Dionysus after he became intoxicated with red wine. In fact, he was so mad that he brought out two tigers to eat her, and then sat back to watch while sipping on his wine.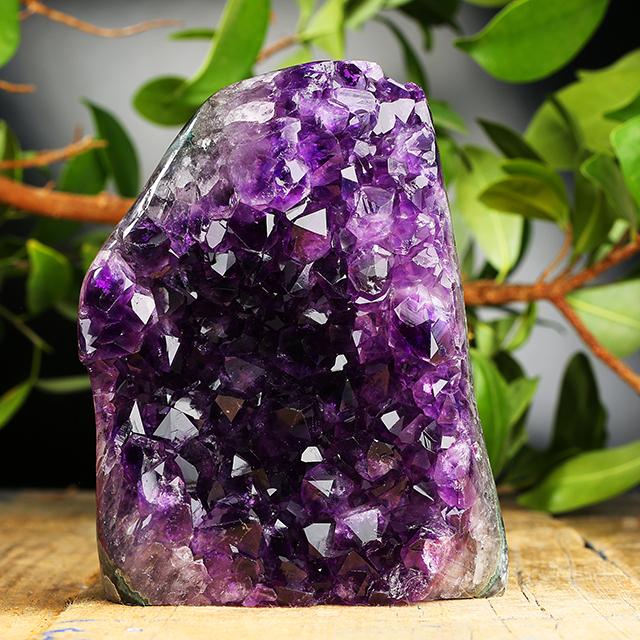 When Amethyst cried out to goddess Diana for help, she immediately turned the girl into a white, shimmering stone (quartz) statue to protect her. When Dionysus realized what had happened and felt remorse for his actions, his tears dripped into his goblet of red wine. The goblet overturned, and the red wine spilled all over the white rock, saturating it until it became the purple color for which amethyst is known.
Purple color has long been associated with royalty. Because of its purple color and beauty, amethyst was favored by royals for centuries. Amethyst necklaces and jewelry were found buried in the tombs of Ancient Egyptians and the stone was a personal favorite of Queen Catherine the Great. 

Check out this limited-edition purple amethyst bracelet from my Innerjee Collection.
Though high-quality, natural amethyst is found in Siberia, South America and Africa, you don't have to travel far to own a piece of this beautiful, semiprecious gemstone. Our limited-edition Amethyst February Birthstone Bracelet is available now to gift your favorite February baby – even if that February baby is you. Hurry and grab one of these original amethyst charm bracelets quickly, as I've only made a few.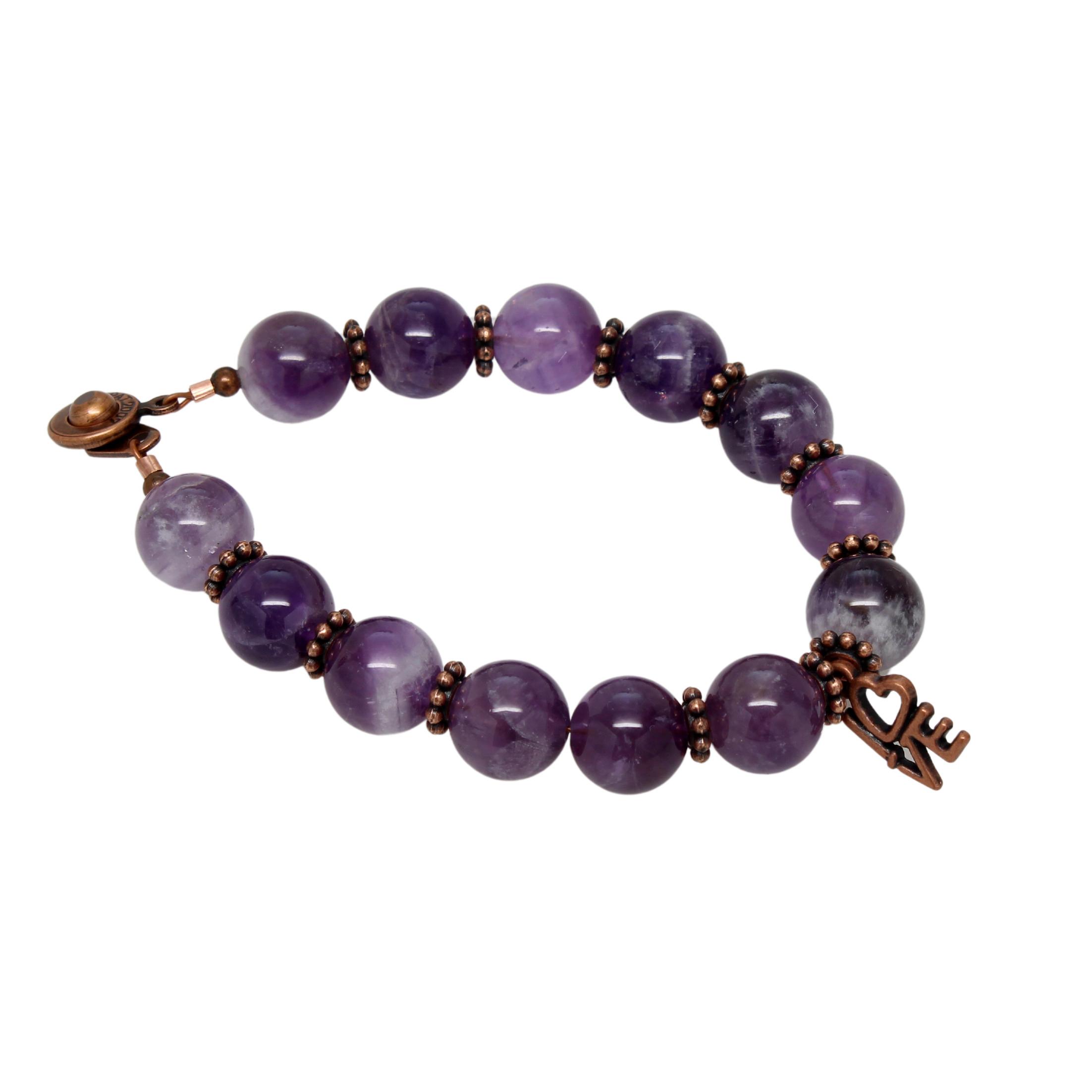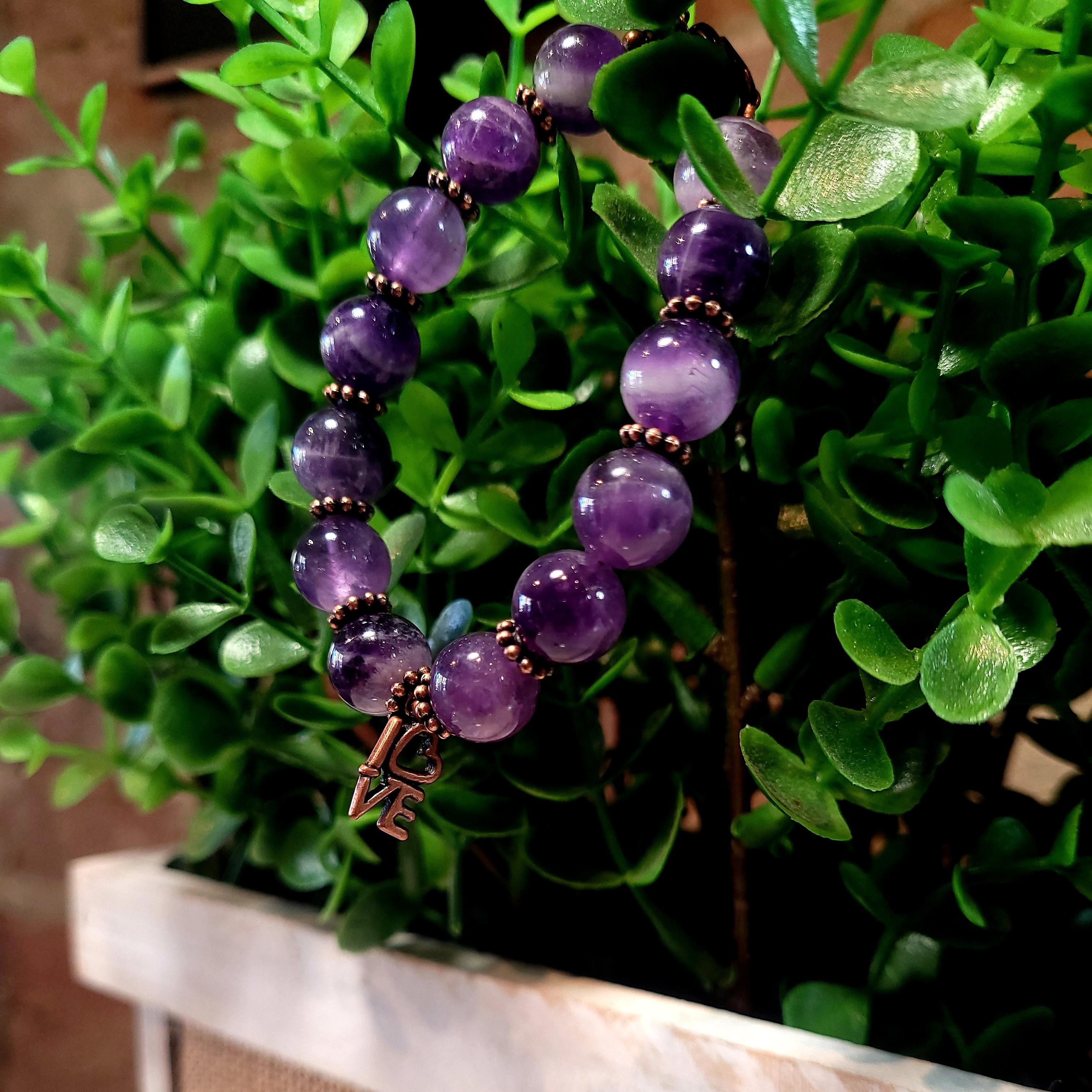 Caring for Amethyst Jewelry
Whether you have amethyst bracelets, prayer beads, or uncut stones, you'll have to protect these beauties to maintain their purple radiance. Be sure to keep your gemstones away from bright sunlight. The sun's rays have the potential to wash out the color.
And, although these stones are relatively hard, they can be scraped, scratched or even broken if you drop them or knock them against a hard surface. So, it's probably not the best idea to wear them in place where they may get banged up.
Of course, Junebug always delivers its semi-precious gemstone beaded bracelets in jewelry pouches to keep the pieces safe.
Wishing all of my February lovelies a happy and joyous birthday month! 






Get New Posts Delivered to Your Inbox
Subscribe to the Junebug Jewelry Blog and have new posts delivered to your inbox when they're published. This way, you'll never miss a single post.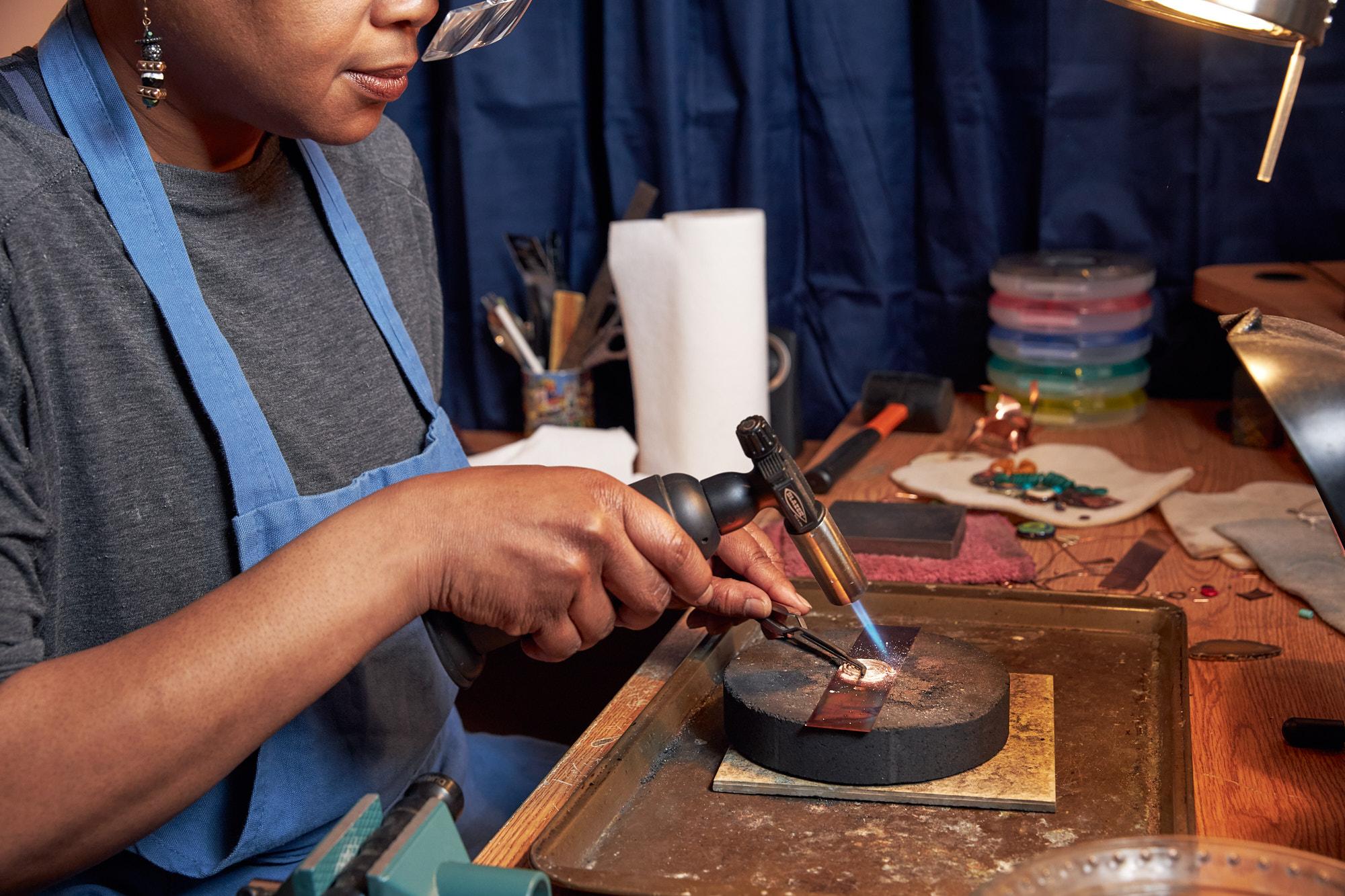 CHECK OUT JUNEBUG'S MOST POPULAR CONTENT
Become a Junebug Insider and have great information like this delivered right to your inbox. Plus, you be among the first to see new designs. And, you'll get special offers and discounts available only to Insiders.
©2022 Copyright. All rights reserved.