Looking for Something Cool for the Graduate in Your Life?
Junebug's Innerjee Collection of semi-precious gemstone beaded bracelets is a perfect choice.
Hey Junebug Tribe! Know someone who recently graduated? Whether that special someone has recently finished high school or received a doctorate degree, it's not too late to give them a piece of wearable art from Junebug.
A bracelet from Junebug's Innerjee Collection is the perfect gift to say "congratulations!" to your grad, as the bracelet harnesses the power of Mother Earth to deliver a perfect dose of great energy. These beauties make amazing gifts because you can select one based on the characteristics you want to instill in your grad.

Just about every culture holds gemstones in high regard – believing they possess metaphysical properties that can heal ailments, strengthen resolve and ward off bad vibes and evil people. And, while there's no scientific proof of these 'powers', gemstones have been used as alternative medicines for years to aid the mind, body and soul.
It's all about the stones' vibrations. When we align them to our own, we introduce a flow of energy into our bodies that helps manifest the attributes we seek. And, when you couple those vibrations with specific intentions, the power amplifies. Learn more about the Power of Gemstones.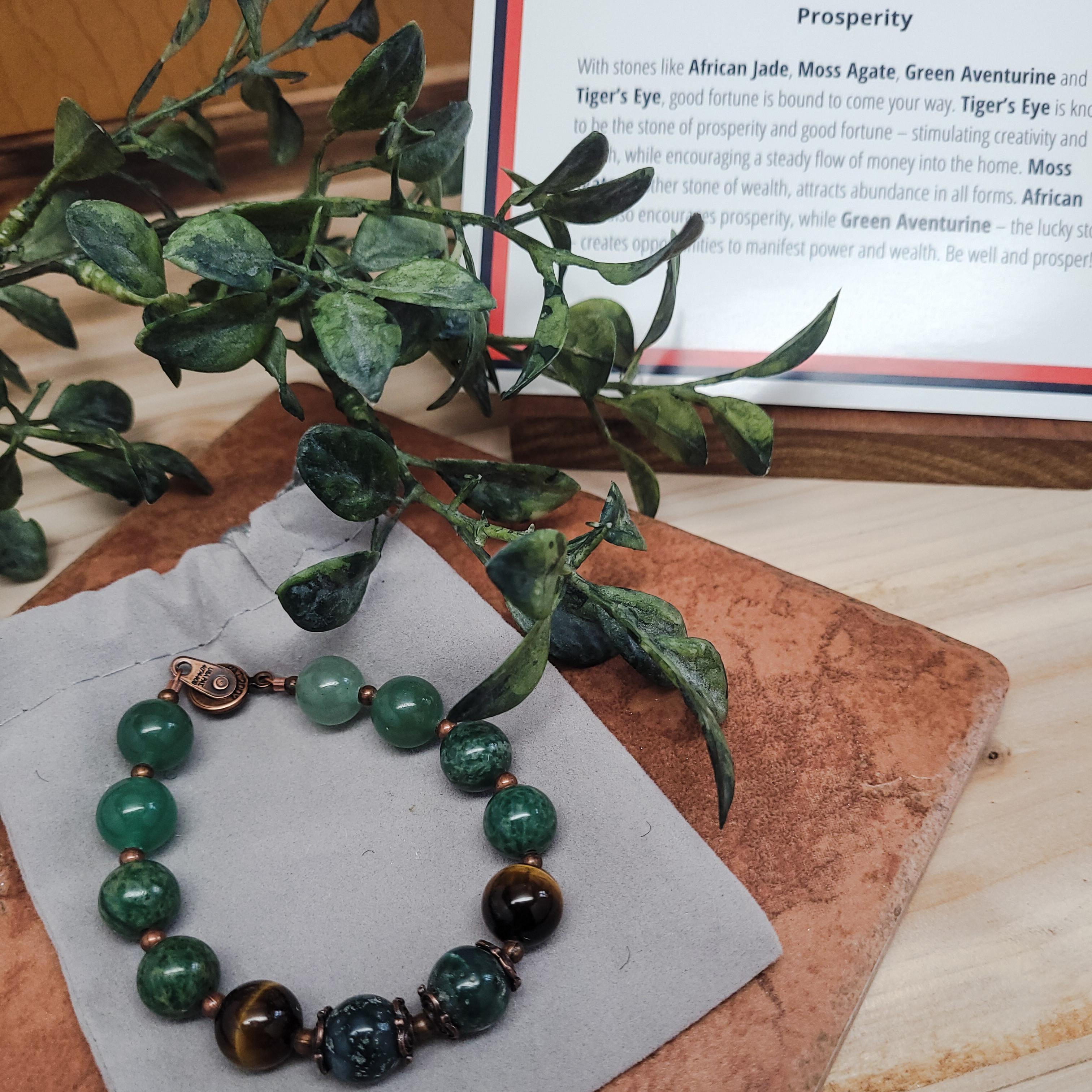 Imagine the smiles you'll get this year when you present such a meaningful gift. Junebug's Innerjee Collection Bracelets all come with a card that shares their title, gemstones and intended energies. Plus, it's a gift that keeps on giving, serving as a constant reminder of the good intentions you had for the recipient.
They'll cherish their bracelet for life.
Check Out Junebug's Innerjee Collection Gift Guide for more ideas about which bracelet to get for your graduate.
CHECK OUT JUNEBUG'S MOST POPULAR CONTENT






Get New Posts Delivered to Your Inbox
Subscribe to the Junebug Jewelry Blog and have new posts delivered to your inbox when they're published. This way, you'll never miss a single post.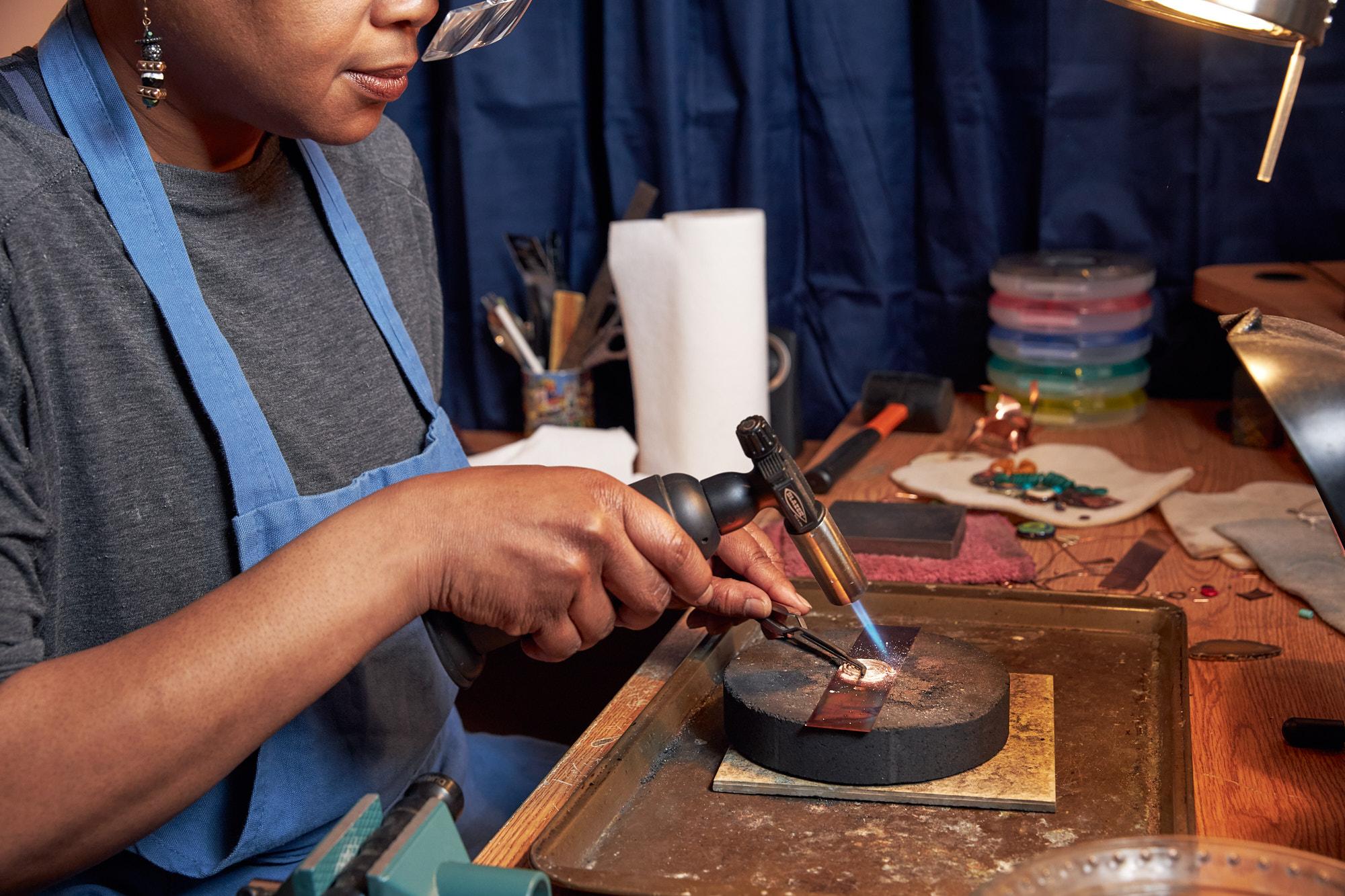 © Copyright. All rights reserved. 2022